FeelRachel + Keon + FeelStroker + Arctic (cooling) Lube
All-round Texas gal Rachel Starr can't wait for you to feel every inch of her gliding up and down. Pair the FeelRachel stroker with Keon and experience this award-winning performer's erotic content in real time.
Sale price

$299.99

Regular price

$389.99
The Ultimate Pleasure Bundle.... with more bang for your buck!

Have you ever wondered what it would Feel like to be like to be with Rachel Starr? Or what it would be like to Feel her every movement on you, in real-time? 
Well...look no further!
Enjoy an intimate experience with the most diverse combo pack we have!
About the Feel Rachel Starr Stroker
The Feel Rachel Starr Stroker was molded from her real-life body parts. You can Feel each exquisite detail of her anatomy replicated in our incredibly soft skin-like material, paired with a sleeve that is packed with ribs and bumps for your personal pleasure.

About the FeelStroker:

The Original Feel Stroker was designed with maximum pleasure in mind.
This combo pack will let you have the best of both worlds. 
About the KEON by Kiiroo
Embodying both innovation and design in a small, compact casing; KEON is the ultimate automatic Sex Toy for Men. 
Its ergonomic shape and intuitive grip control helps optimize your experience in limitless ways. All you need to do is let KEON unleash your fantasies without constraints. 
Capabilities of KEON by Kiiroo include: 
The ability to connect with other Kiiroo or FeelTechnology-enabled toys 

The ability to connect with 2D and Virtual Reality interactive adult content 

The ability to connect to interactive webcams 

The ability to reach speeds of up to 230 strokes per minute in its shortest, fastest mode.
Feel Rachel Starr Stroker:

Material Stroker: ABS, PC

Material Sleeve: TPE

Size: 220x84  SIZE GUIDE

Weight: 800 grams
KEON by Kiiroo:
Materials: ABS, PC, Silicone           
Finish: 24 VDI + gloss
Size: 220x130x146mm
Weight: 1,1 Kg
Battery: 16,8V 700 mAh
Charging: 4 hours
User time: 30 min-2 hours depending on usage
Kiiroo Arctic™ Premium Water-Based Cooling Lubricant (2oz/ 60ml):

Water-based

Rinses with water

Safe to use with all toys

Never sticky or tacky

Paraben-free

Latex friendly

Vegan
1 x Feel Rachel Starr Stroker
1 x The Original Feel Stroker by Kiiroo
1 x Keon by Kiiroo
1 x Arctic Cooling Lube 
Your order will always be shipped discreetly and as quickly as possible.
Sometimes, delivery timescales may change. This depends on the volume of shipments in our warehouses and precautions couriers must adhere to - but we will always be working to get your order to you the fastest and safest way we can.
| | | |
| --- | --- | --- |
| Region | Delivery within | Order dispatch days |
| USA | 5-7 days | Monday to Saturday |
| Canada | 5-12 days | Monday to Friday |
| Australia | 2-5 days | Monday to Friday |
| Europe | 2-5 days | Monday to Friday |
| UK, Norway, Switzerland, Iceland | 8-15 days | Monday to Friday |
See below for more detailed information: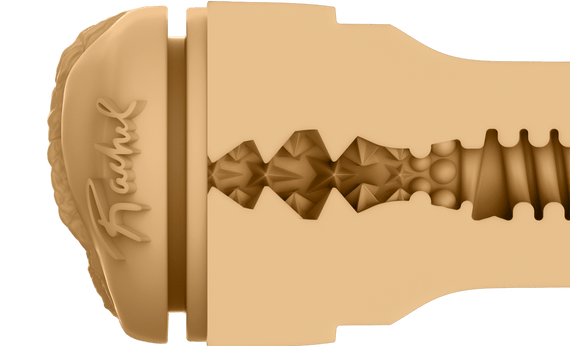 Rachel's sleeve
FeelRachel's delectable entrance paves the way into our most unique tunnel design yet. The intricately designed tunnel was created to match Starr's on and offscreen personality and to give users the most pleasurable experiences over and over again.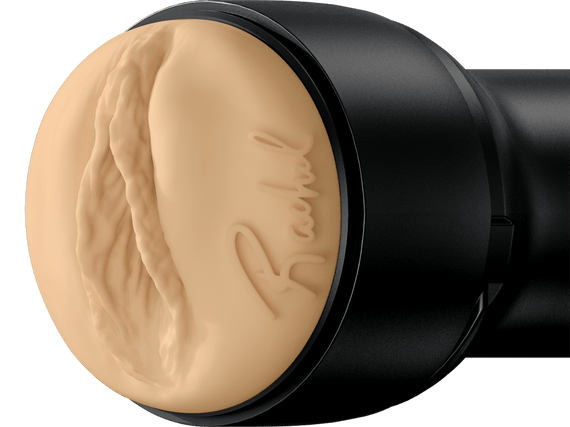 Rachel's texture
After pushing through the star-studded chamber, you'll push into bumps and rings before pushing back in to the stars. The repetition of the chamber ensures that every penis size is pleasured, just the way Starr wanted it.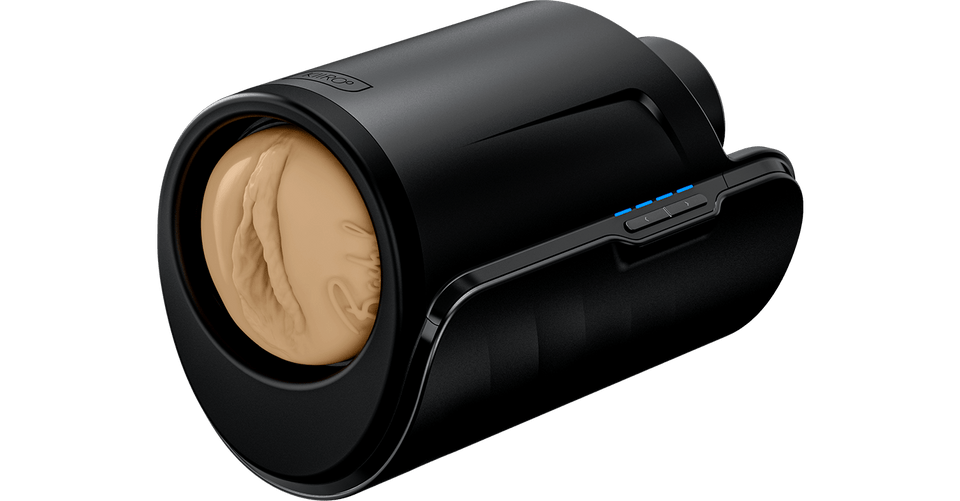 Feel in real time
Our innovative technology lets you feel this incredible star in real time. Simply connect Keon to your favorite Rachel Starr content using FeelMe AI and feel every movement she makes as you watch her work.
Connect to interactive videos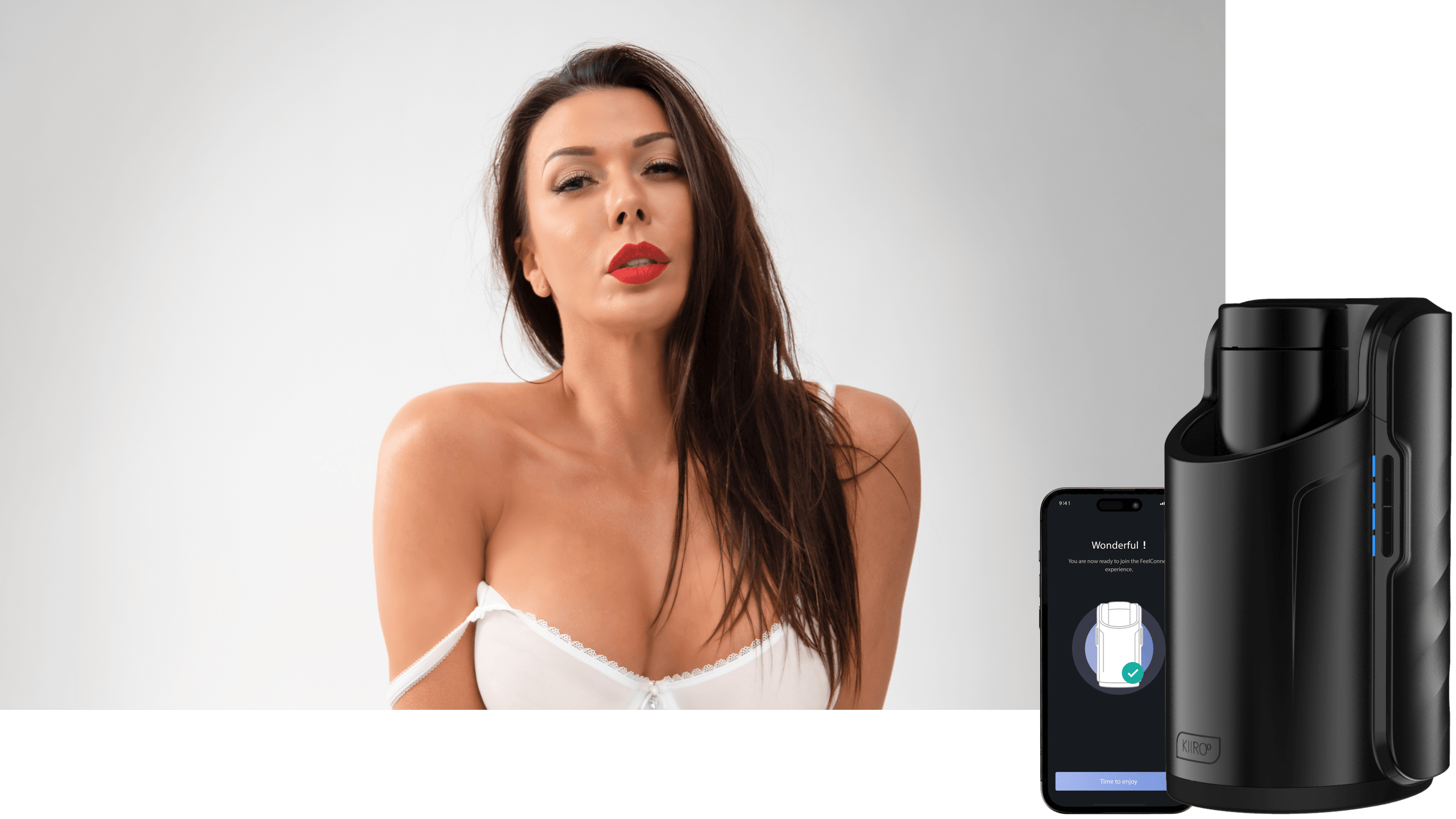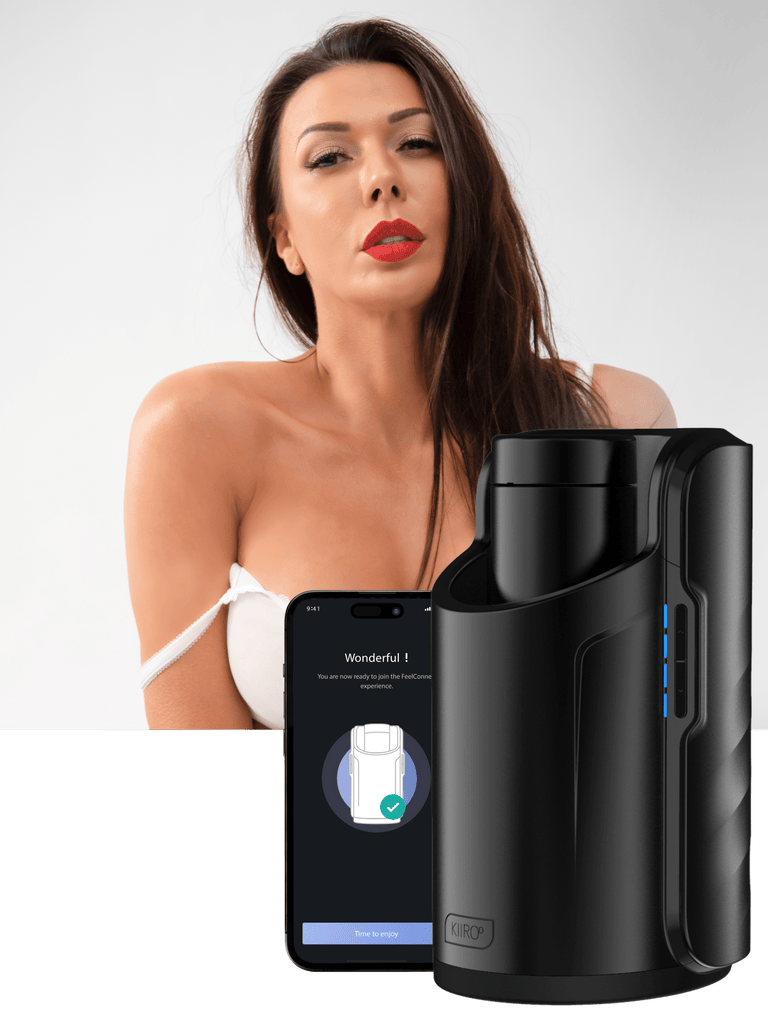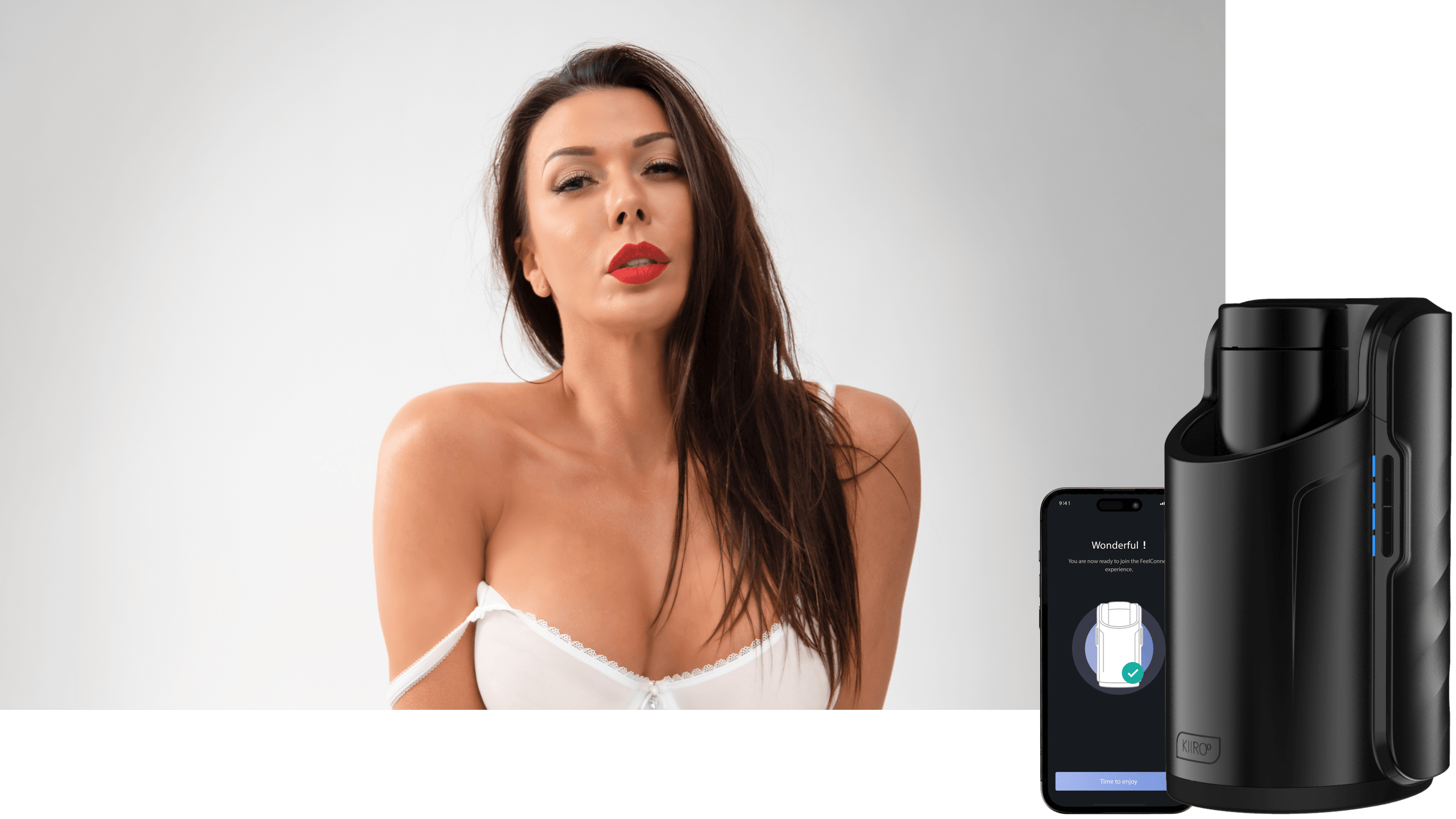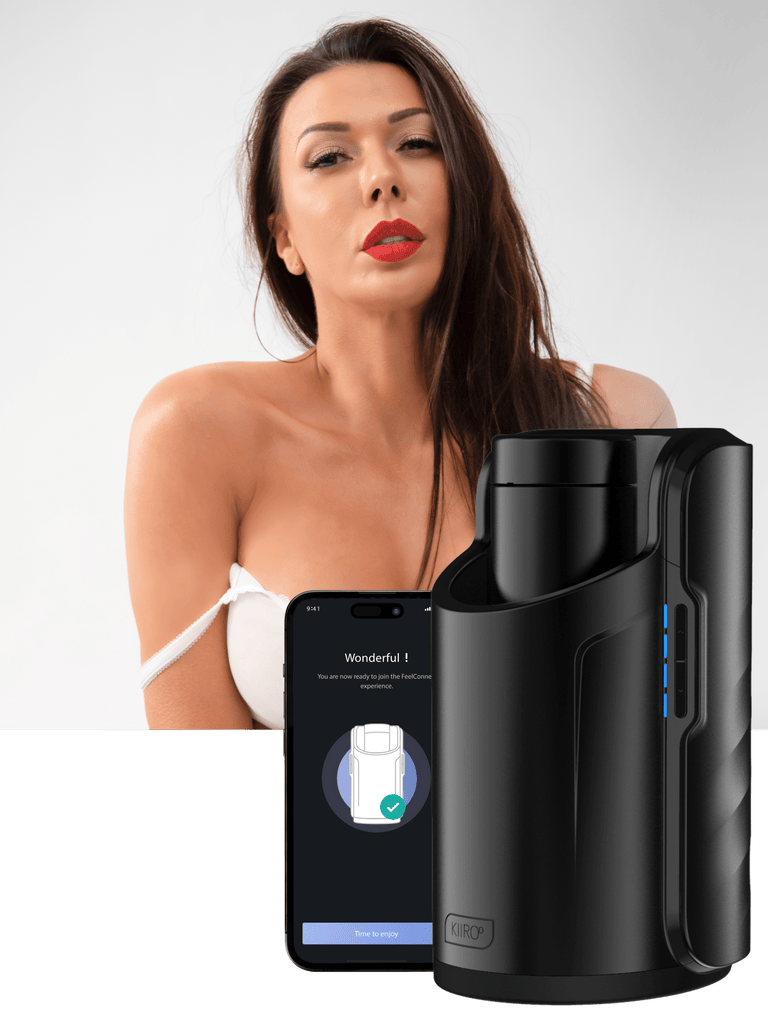 Each Kiiroo product can connect to interactive encoded videos. All you need to do is lay back and let your favorite stars take control of your device.