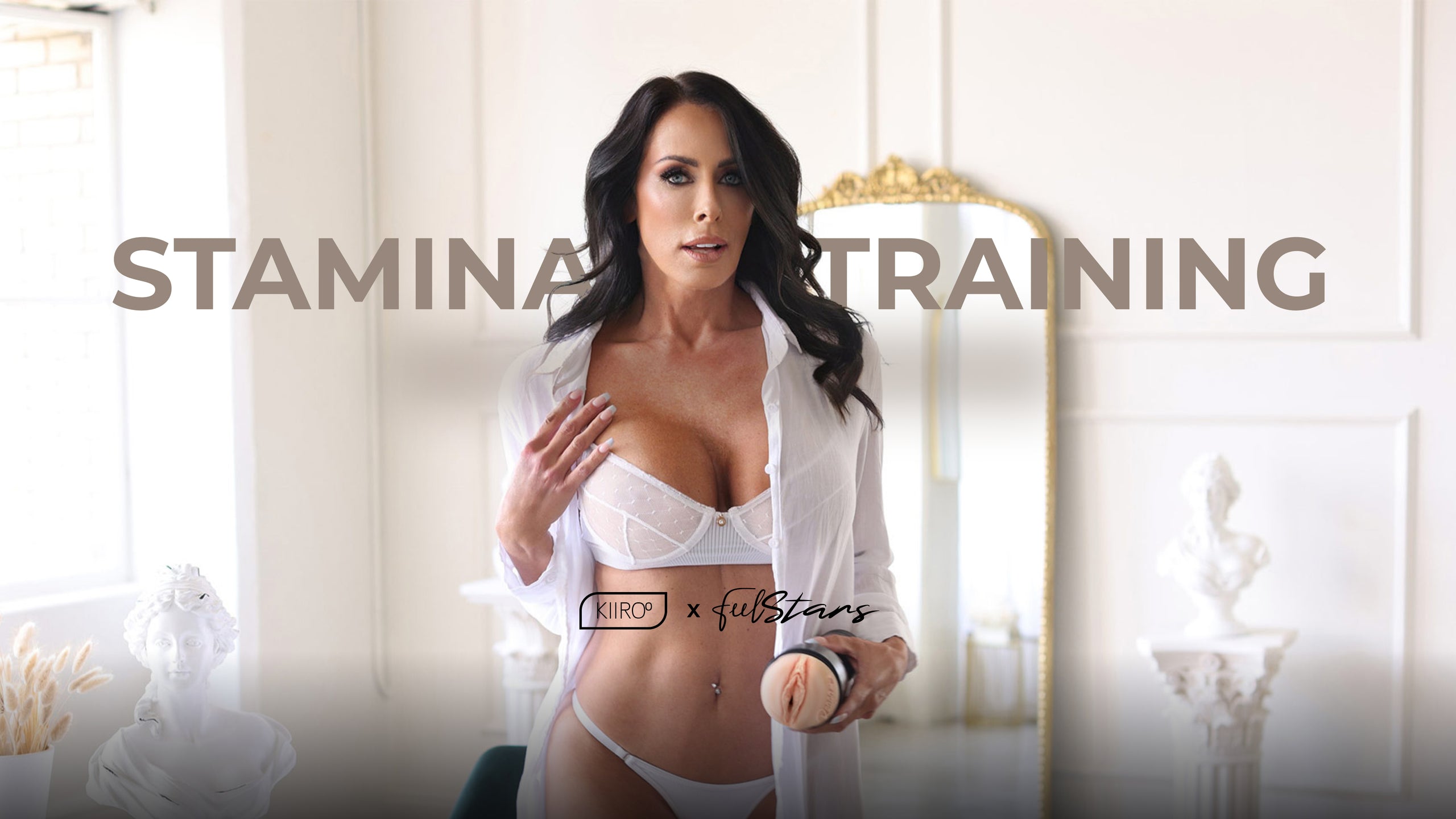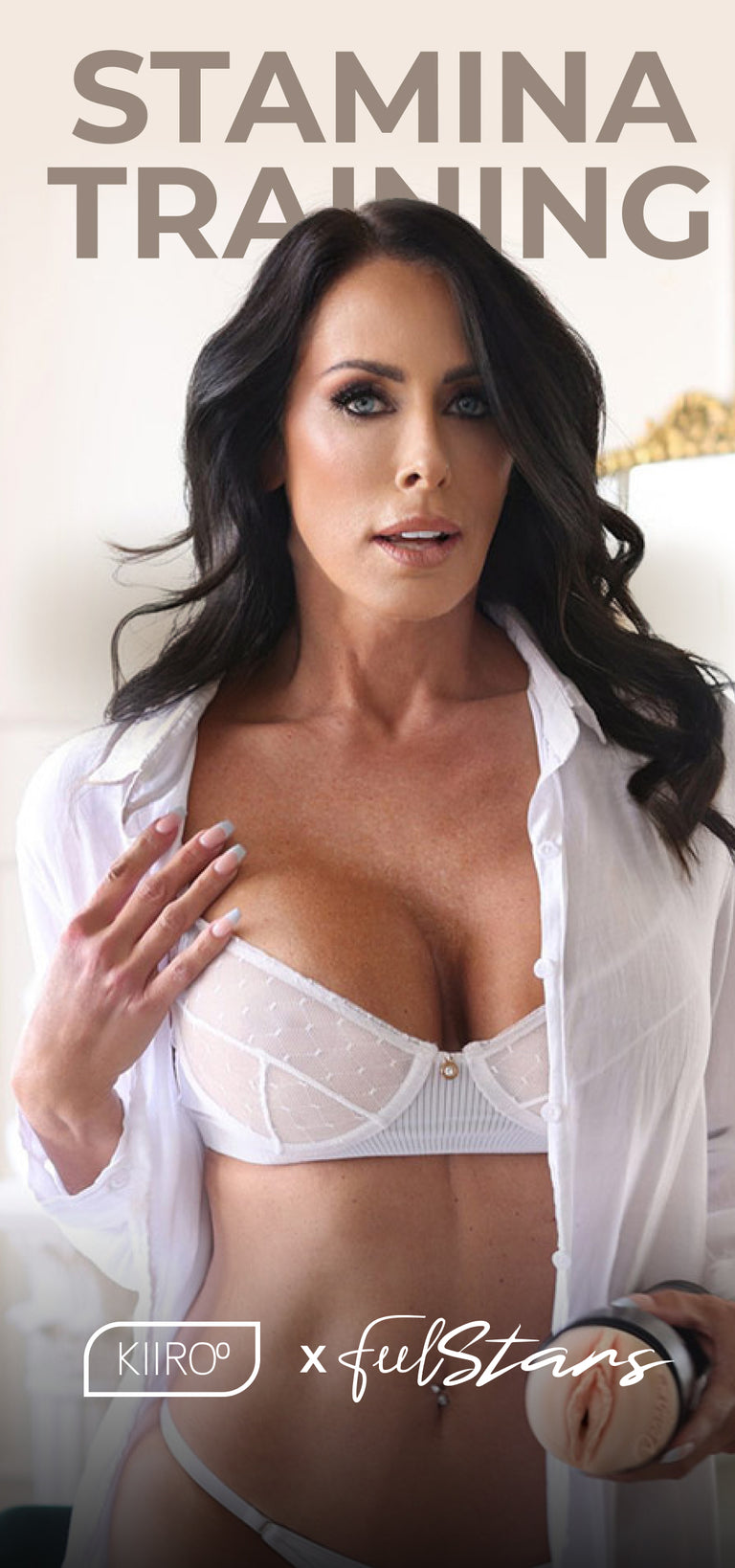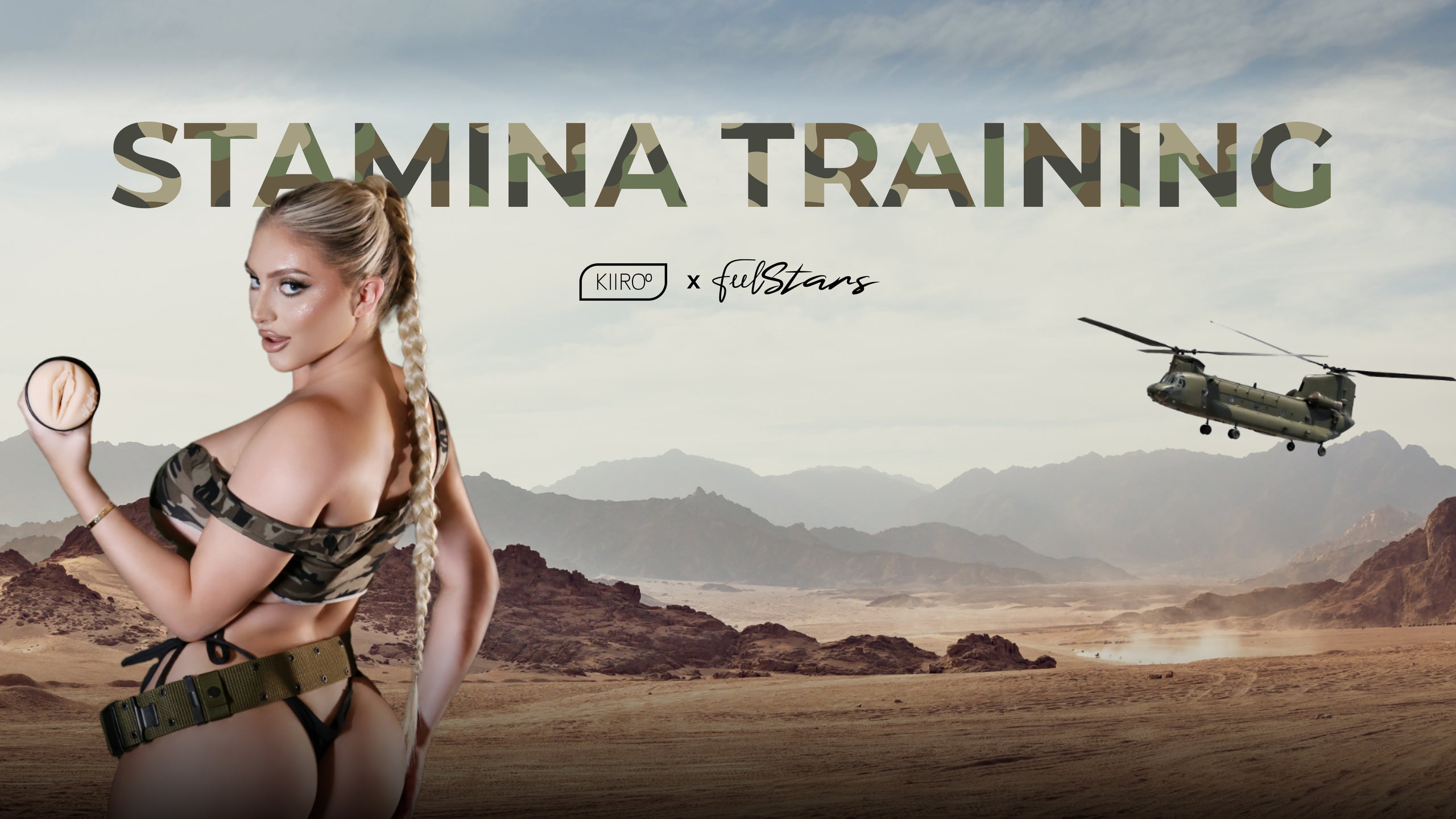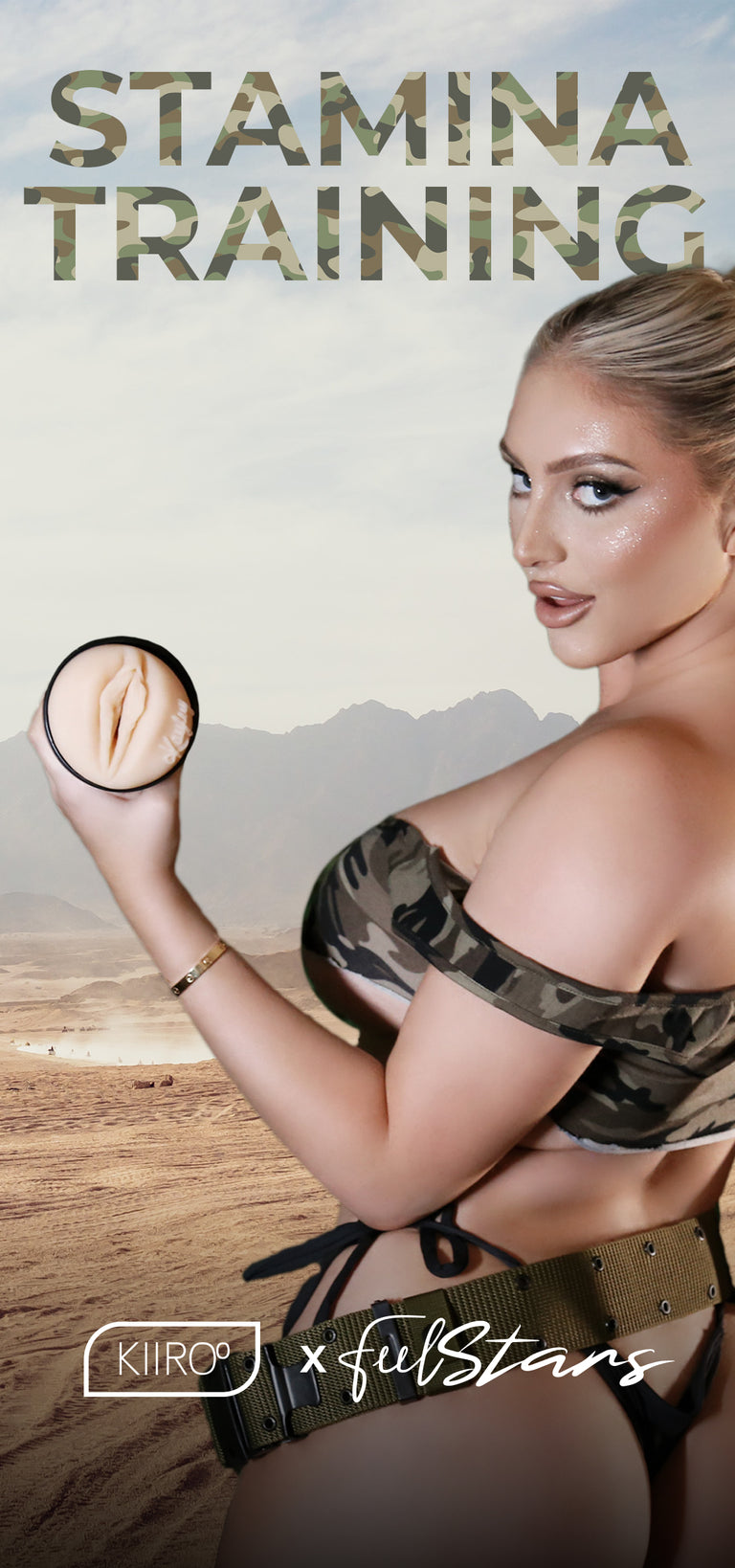 Choose how to start stamina training
We've hand-selected the FeelStar Trainers to help you build your stamina in the bedroom. Their specialities will guide you every step of the way.
Disclaimer: Please be aware that when you click on any buttons on this page, you may be redirected to Feelstars.com. This redirection is intentional and is done for the purpose of enhancing your user experience. Feelstars.com is a trusted partner of Kiiroo.com, and we have collaborated with them to provide you with the best possible service. Please note that any transactions you make on Feelstars.com are subject to the terms and conditions of that website, which may differ from those of Kiiroo.com. Kiiroo.com is not responsible for the content, security, or privacy practices of Feelstars.com, and we encourage you to review their policies before making any purchases or sharing any personal information.