Before they were Famous
Have you ever fantasized about having sex with a celebrity? We all have. Wouldn't it be awesome if you could see them in a full-on nude sex scene or part of one?
Well, maybe you can! A lot of celebrities started their career in adult entertainment. Gotten curious? Read on!
1. Cameron Diaz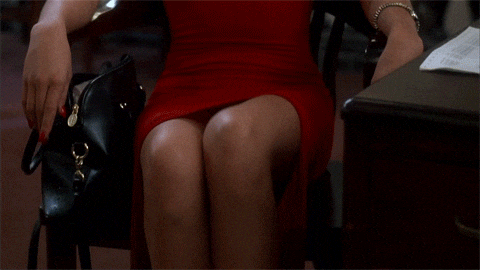 You may know her as the star from many beloved romantic comedies. But this blonde bombshell actually started her movie career with softcore porn. Diaz was just 19 years old at the time. Cameron has revealed in interviews that she's not proud of this part of her career.
And before you start your horny mission to find Cameron Diaz's sex tape: bad news! A lot of effort went into making this video disappear. It's rumored that Cameron paid the owner of the tape 3.5 million dollars to burry it. Bummer!
2. Jon Hamm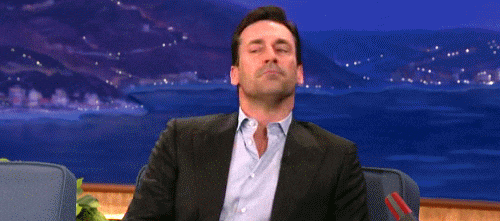 Yup, the one and only Don from the hit show Mad Men was in porn too. Although not in the way you might imagine. Before Jon got his big break thanks to Mad Men, he worked on the set of Cinemax soft-core-porn movies. He revealed this in an interview with Vanity Fair magazine.
So no, there are no erotic films starring the insanely handsome Jon Hamm. But he did work in the porn industry, dragging sweaty props around on set. It just goes to show that you should never give up on your dreams.
3. Sibel Kekilli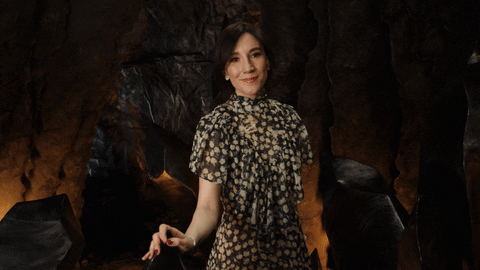 Hear me roar! All you Game of Thrones fans can eat your heart out. Sibel Kekilli played Shae on the show: Tyrion's love interest.
But before she entered Westeros, she starred in several porn videos. All under her alias 'Dilara'.
She was actually a pretty big deal in the porn game in Germany, where she's from, originally. And Sibel has won numerous awards for her work in the adult movie industry. Sadly, her parents broke all contact with her when they found out about her time as a pornstar.
4. Sylvester Stallone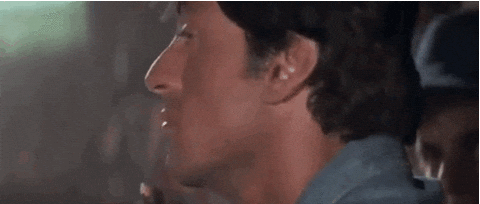 Before he became Rocky, he was rocking in porn. When Sylvester Stallone was young and living in NYC, he didn't have it easy and often had to struggle to get by. This is why he agreed to star in a softcore porn movie called 'The Party at Kitty's and Stud's'.
Must have been some party. Once Stallone became immortalized thanks to the Rocky movies, the makers of the porn renamed it 'The Italian Stallone'.
5. Kim Kardashian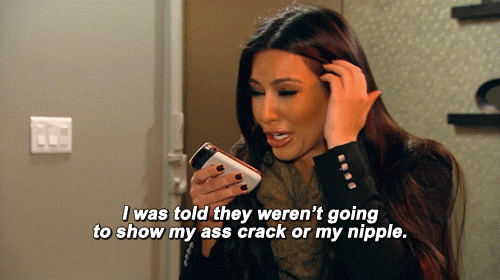 Maybe you're very young. Then you probably won't remember this. But miss Kim K's fame actually started because of a sex tape. In this video, Kim is seen having sex with her boyfriend at the time Ray J.
It may not be considered porn but it still is considered as 'adult content'. The tape got out and Kim K got famous overnight. Kim wasn't happy about this and sued. However, the video did lead to her immensely popular reality show 'Keeping Up With the Kardashians.'
Now she's one of the most famous women in the world. So technically, Kim Kardashian was never in porn, but she did star in a video having sex. Close call.
6. Arnold Schwarzenegger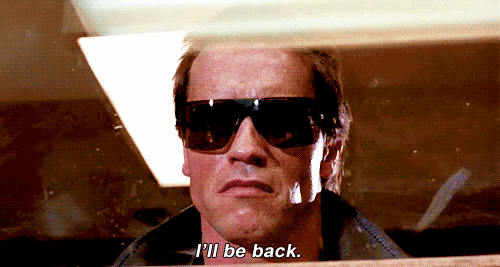 Actor, governor of California, terminator. And apparently, also a nude model. Is there anything Arnold Schwarzenegger can't do?
To be fair, Arnie never starred in a porn movie. He did pose nude for a gay magazine called 'After Dark'. And with those muscles, who can blame him?
7. Helen Mirren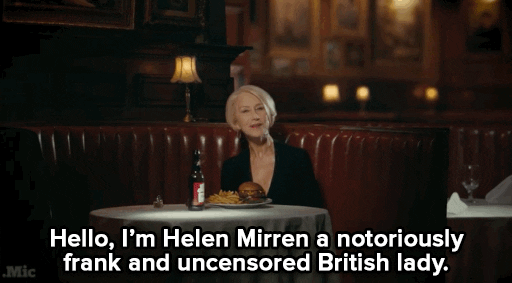 Helen Mirren is one of the most respected and celebrated women in Hollywood. You may know her from hit movies such as The Queen and the Fast and the Furious films.
This is not something you would expect of dame Helen Mirren, but in 1979 she starred in a sexy flick called Caligula. At the time the movie was banned because it was considered indecent.
8. Matt LeBlanc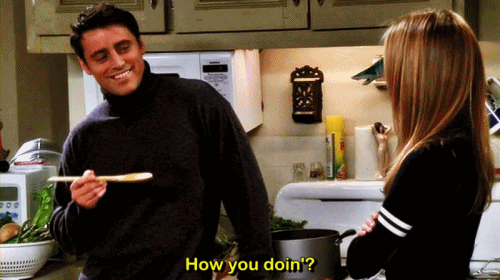 We all know and love Matt LeBlanc as the iconic character Joey Tribbiani from Friends. And just like the character he played on the show, Matt was a struggling actor himself for many years.
This led him to appear in a series of soft-porn videos called The Red Shoe Diaries. Fellow celebrity David Duchovny also starred in the same series. How you doin'?
9. Riley Steele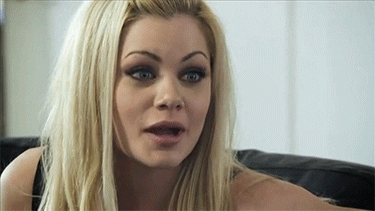 Looking at the gorgeous Riley Steele, it's not hard to imagine her doing porn. Not hard at all. Before she starred in big Hollywood movies such as Piranha 3D, she was in several major porn productions and she still is.
The most famous one being 'Pirates II: Stagnetti's Revenge'. You're welcome.
10. Dustin Diamond (aka Screech)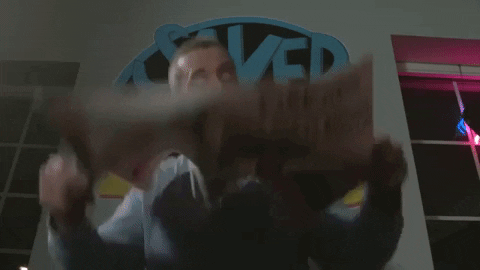 He is the only one on this list that got into porn after being famous on-screen. If you were born in the eighties, you probably loved Saved by the Bell. Admit it. Dustin Diamond played comic relief character Screech. The last one of the cast members you'd expect to make a porn.
But he did. The other celebrities on this list may have started their career in porn, eager to make you forget about it now. But Dustin got into it after he had already been famous. In 2006 he made and released his own sex tape: Screeched- Saved by the Smell.
WRITTEN BY
Lara Metman