Hurry & order your favorite Kiiroo toys in time for the Holidays – Don't Miss Out!

Keon
The smartest interactive masturbator in the world
Imagination is dead. Long live interactive pleasure. Welcome to a new universe of award-winning sex technology - the KEON automated masturbator lets you live out your wildest fantasies, in real time. And with its comfy, compact design, you don't even have to use your hands.
*This product contains just the

Keon WITHOUT the Feel Stroker
A new standard in interactive pleasure has been set with Keon by KIIROO; the smartest automatic masturbator on the market today.
Embodying both innovation and design in a small, compact casing; KEON is the ultimate automatic Sex Toy for Men. 
Its ergonomic shape and intuitive grip control helps optimize your experience in limitless ways. All you need to do is let KEON unleash your fantasies without constraints.
Capabilities of KEON by KIIROO include: 
The ability to connect with other KIIROO or FeelTechnology-enabled toys 

The ability to connect with 2D and Virtual Reality interactive adult content 

The ability to connect to interactive webcams 

The ability to reach speeds of up to 230 strokes per minute in its shortest, fastest mode.
All content shown on FeelMe.com and other interactive partner sites are compatible.
Keon by KIIROO 
Materials: ABS, PC, Silicone           
Finish: 24 VDI + gloss
Max. Stroke Length: 75mm
Size: 220x130x146mm
Weight: 1,1 Kg
Battery: 16,8V 700 mAh
Charging: 4 hours
User time: 30 min-2 hours depending on usage
1 x Keon by KIIROO
1 x USB Charging cable
Get your package on time for Christmas 2023
USA
Place orders on or before

December 13
Canada
Place orders on or before

December 13
Europe
Place orders on or before

December 14

(except Non-European countries)
Australia
Place orders on or before

December 15
United Kingdom
Place orders on or before

December 5
Your order will always be shipped discreetly and as quickly as possible.
Sometimes, delivery timescales may change. This depends on the volume of shipments in our warehouses and precautions couriers must adhere to - but we will always be working to get your order to you the fastest and safest way we can.
| | | |
| --- | --- | --- |
| Region | Delivery within | Order dispatch days |
| USA | 5-7 days | Monday to Saturday |
| Canada | 5-12 days | Monday to Friday |
| Australia | 2-5 days | Monday to Friday |
| Europe | 2-5 days | Monday to Friday |
| UK, Norway, Switzerland, Iceland | 8-15 days | Monday to Friday |
See below for more detailed information: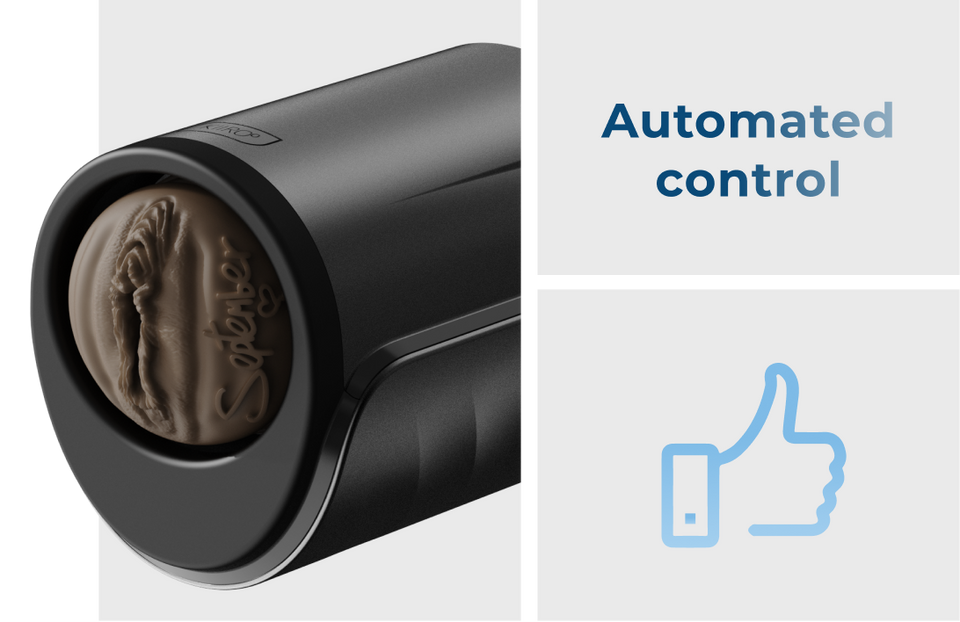 Hands-free stroking
KEON flies in the face of conventional masturbators. Simply connect your Feel Stroker, lay back and experience the most sensational interactive ride of your life. Look - no hands!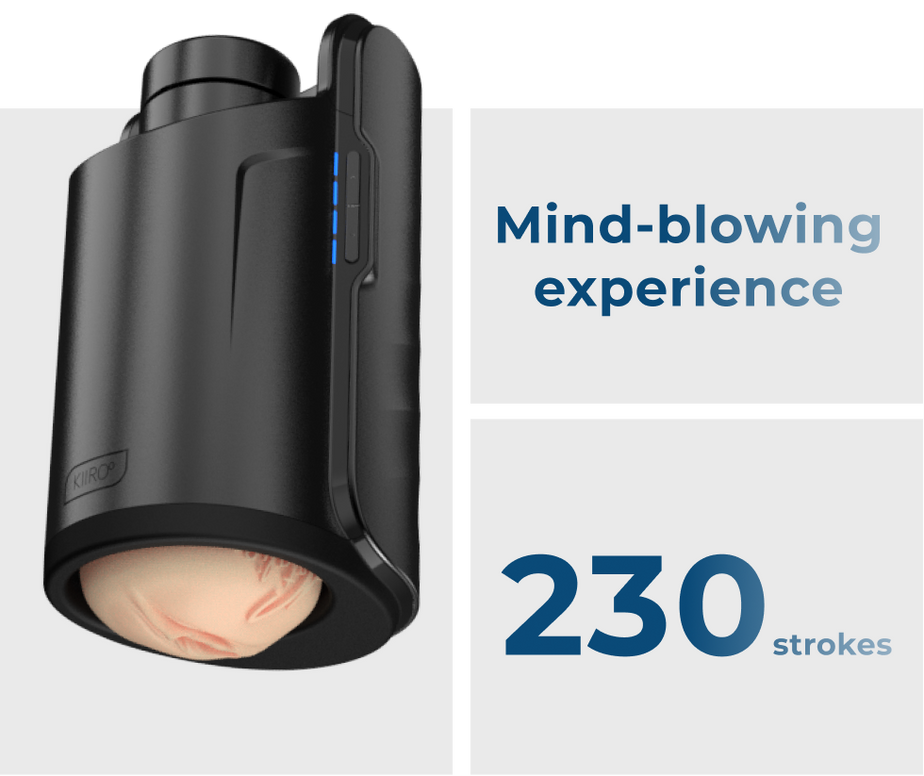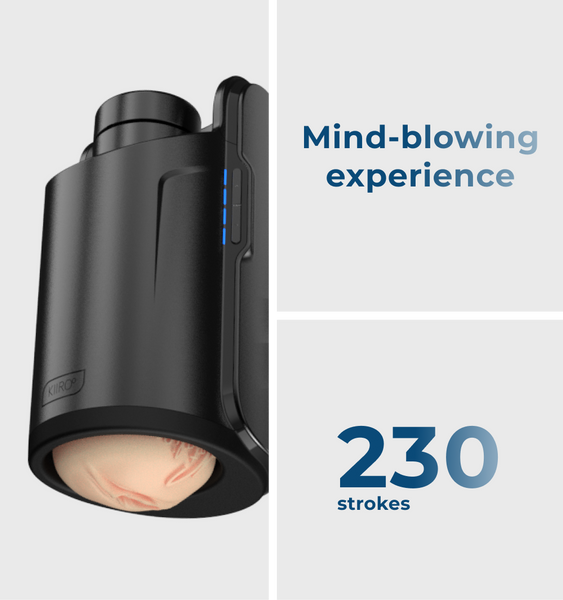 Full speed ahead
Reaching up to 230 strokes per minute, KEON is the sophisticated sex machine you've been craving. Paired with a Feel Stroker, it delivers sensations you never imagined possible.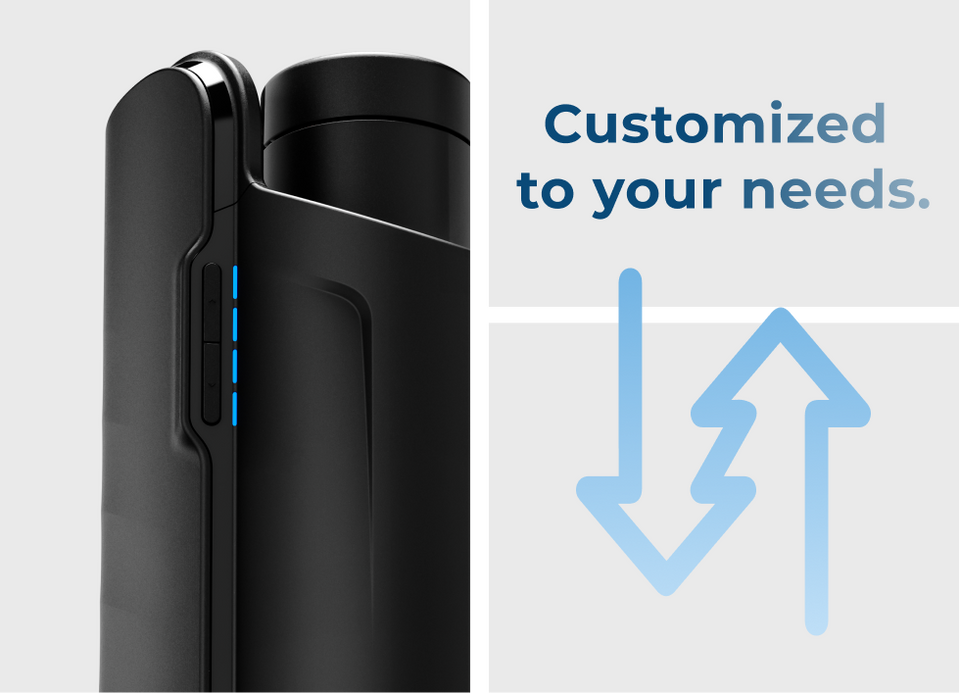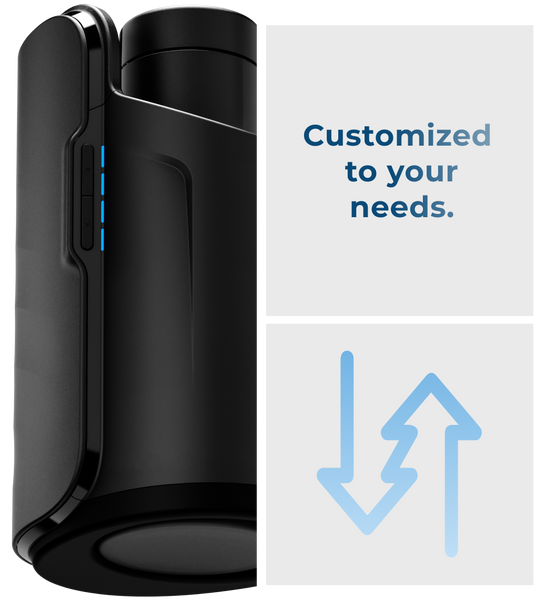 Customize to your desire
Designed for most sizes and lengths, KEON puts comfort, control and fantasy at the forefront. Long, strong strokes or hard, fast release? With touch-control options, you call the shots.
The future of self pleasure is here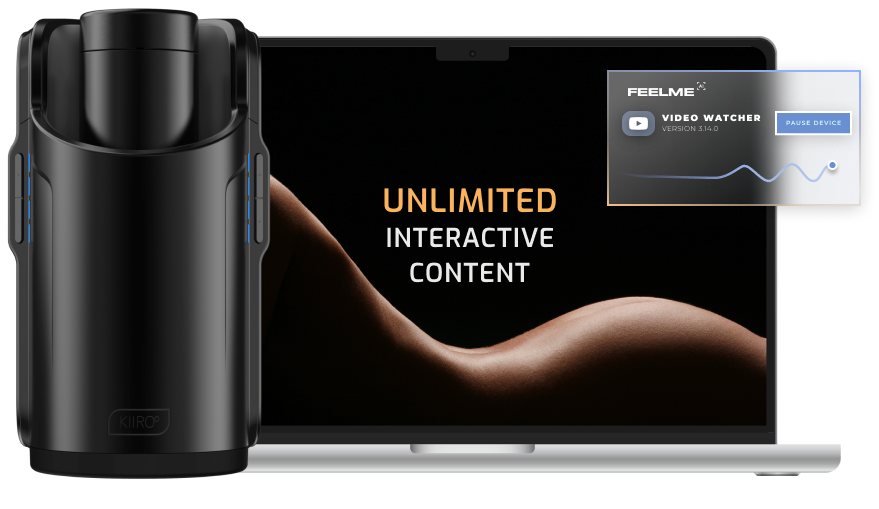 With FeelMe AI, you no longer need to search for interactive content online. With a FeelMe AI subscription, you can turn any adult content on the internet interactive and feel what you see in real-time using your Keon.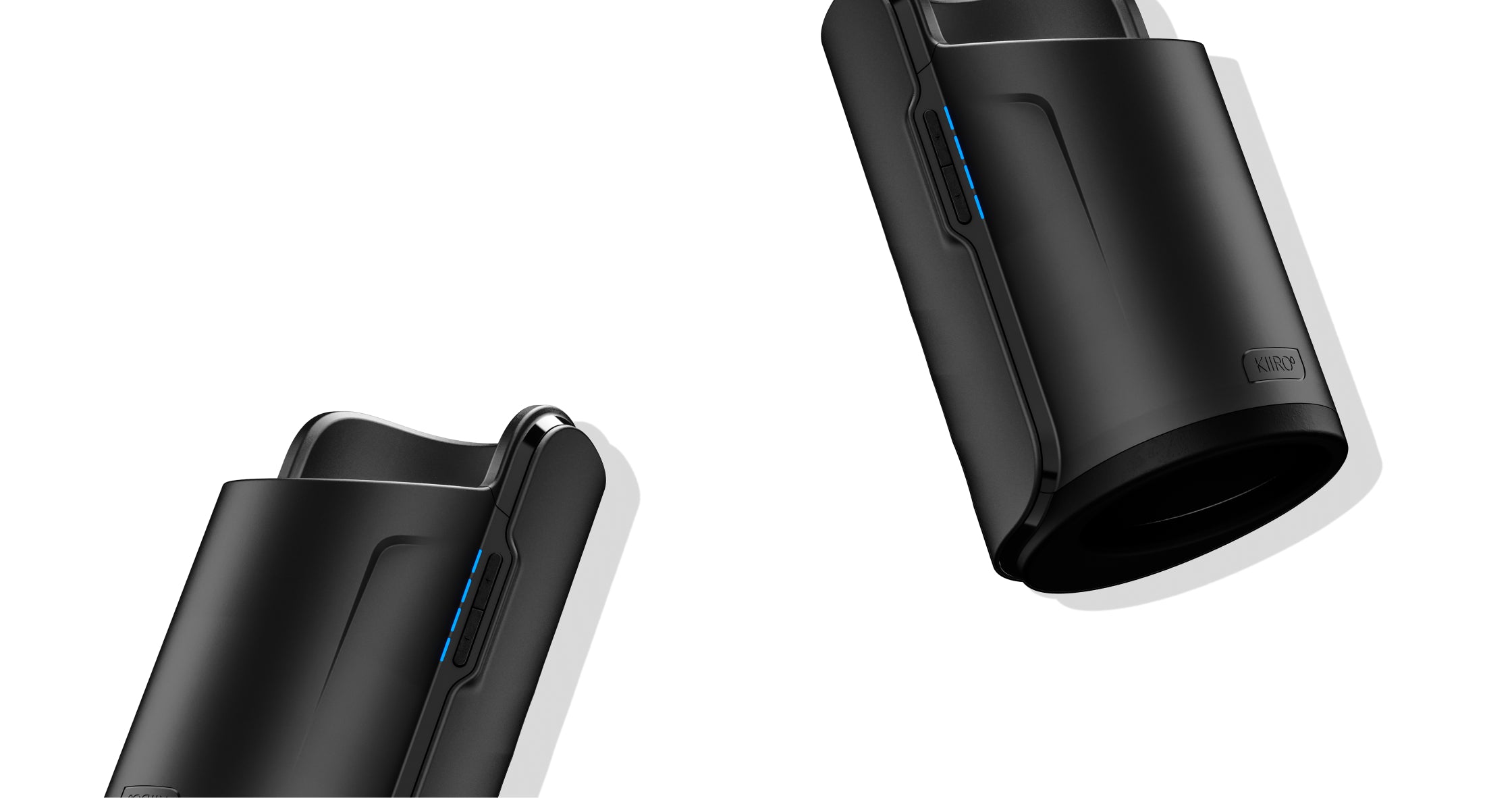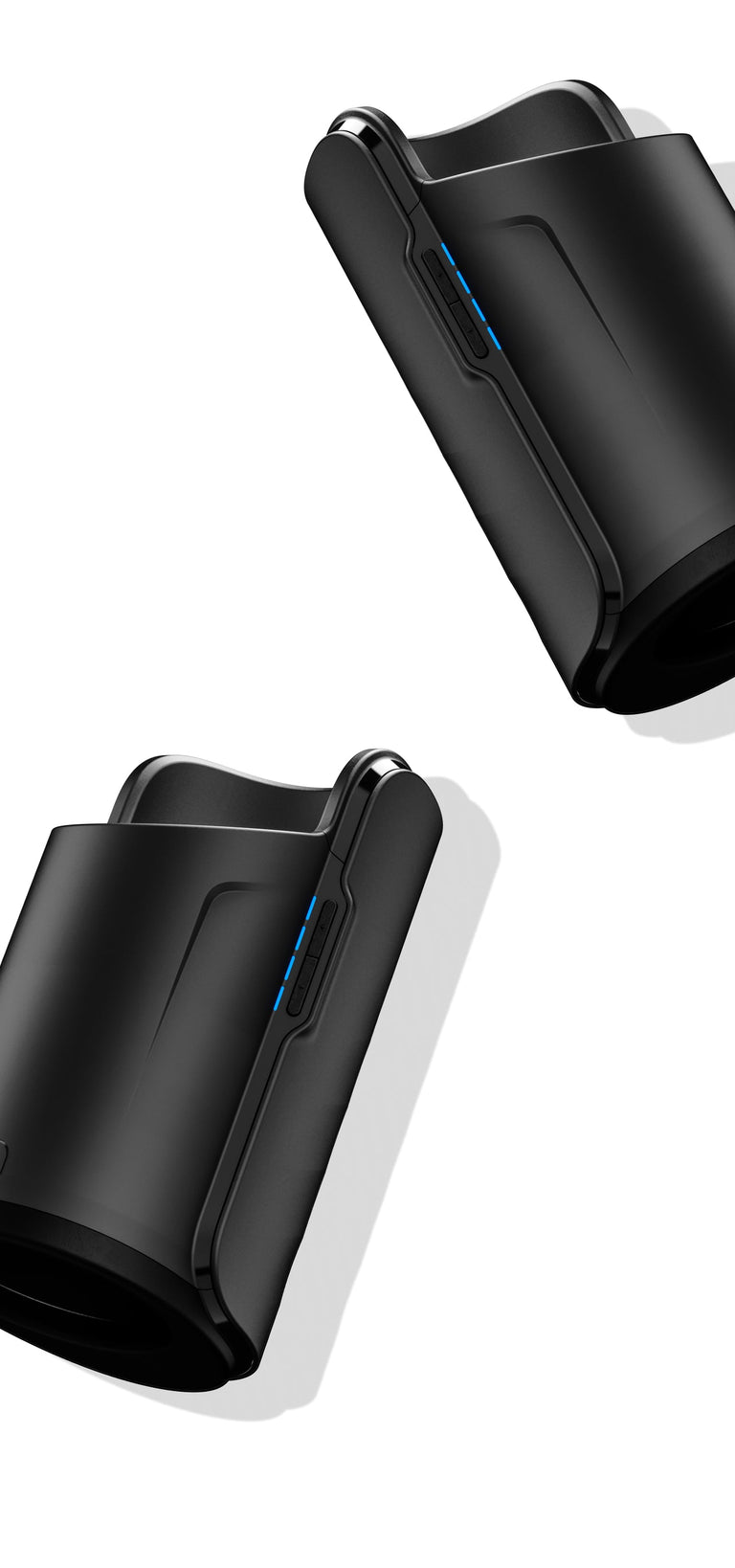 Revolutionary pleasure awaits
Fully automated. Fully interactive. Ridiculously powerful. Be one of the first to enter mind-blowing new worlds with the KEON masturbator - and hold on tight.
Your partner(s), joined at the hip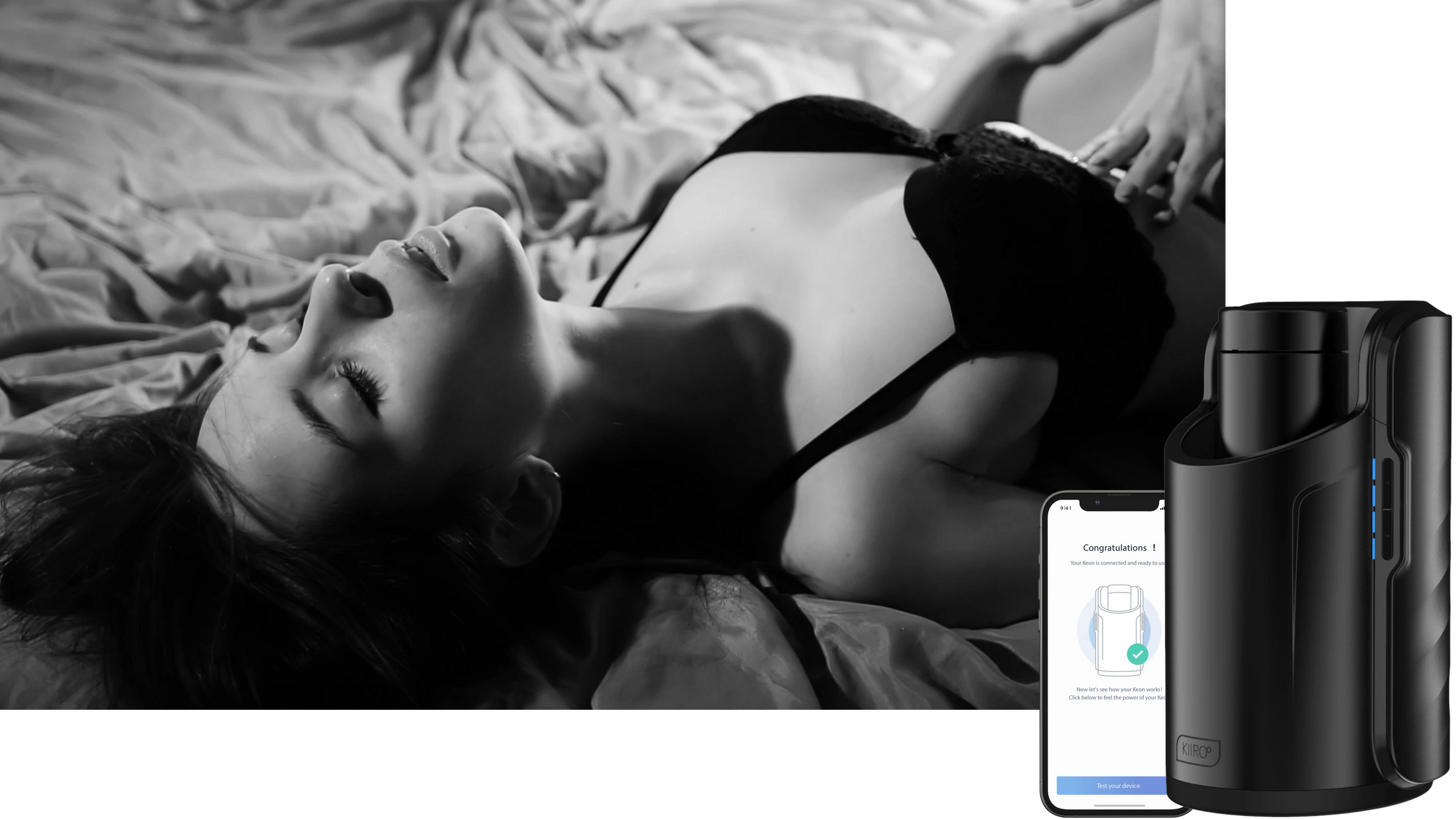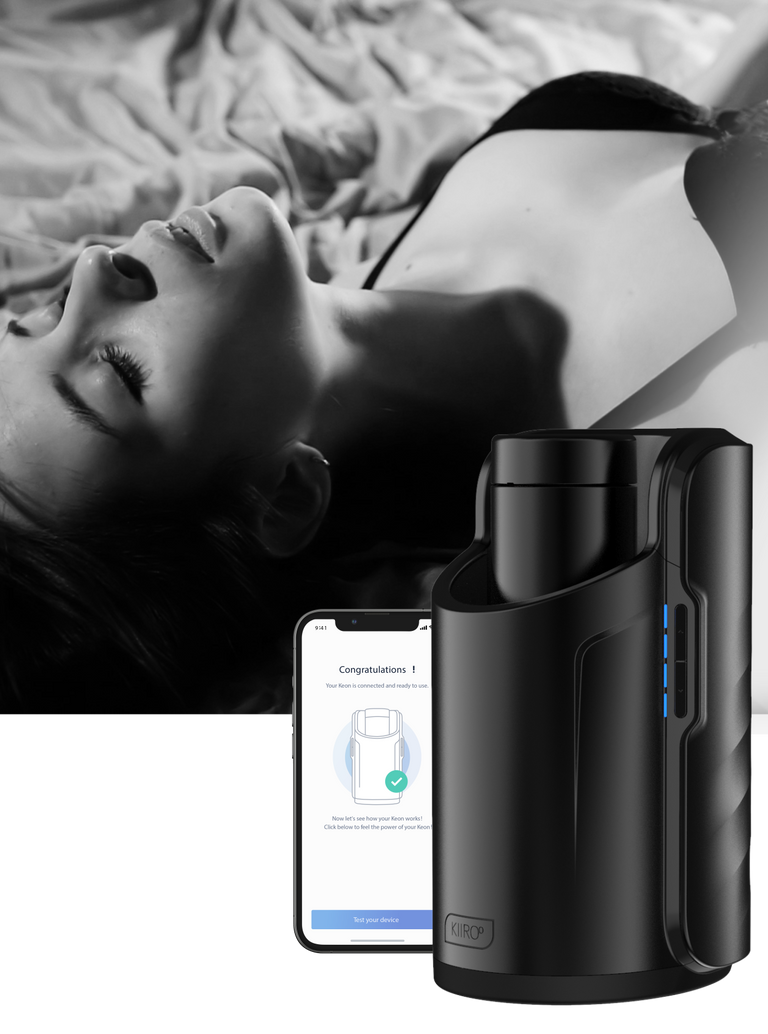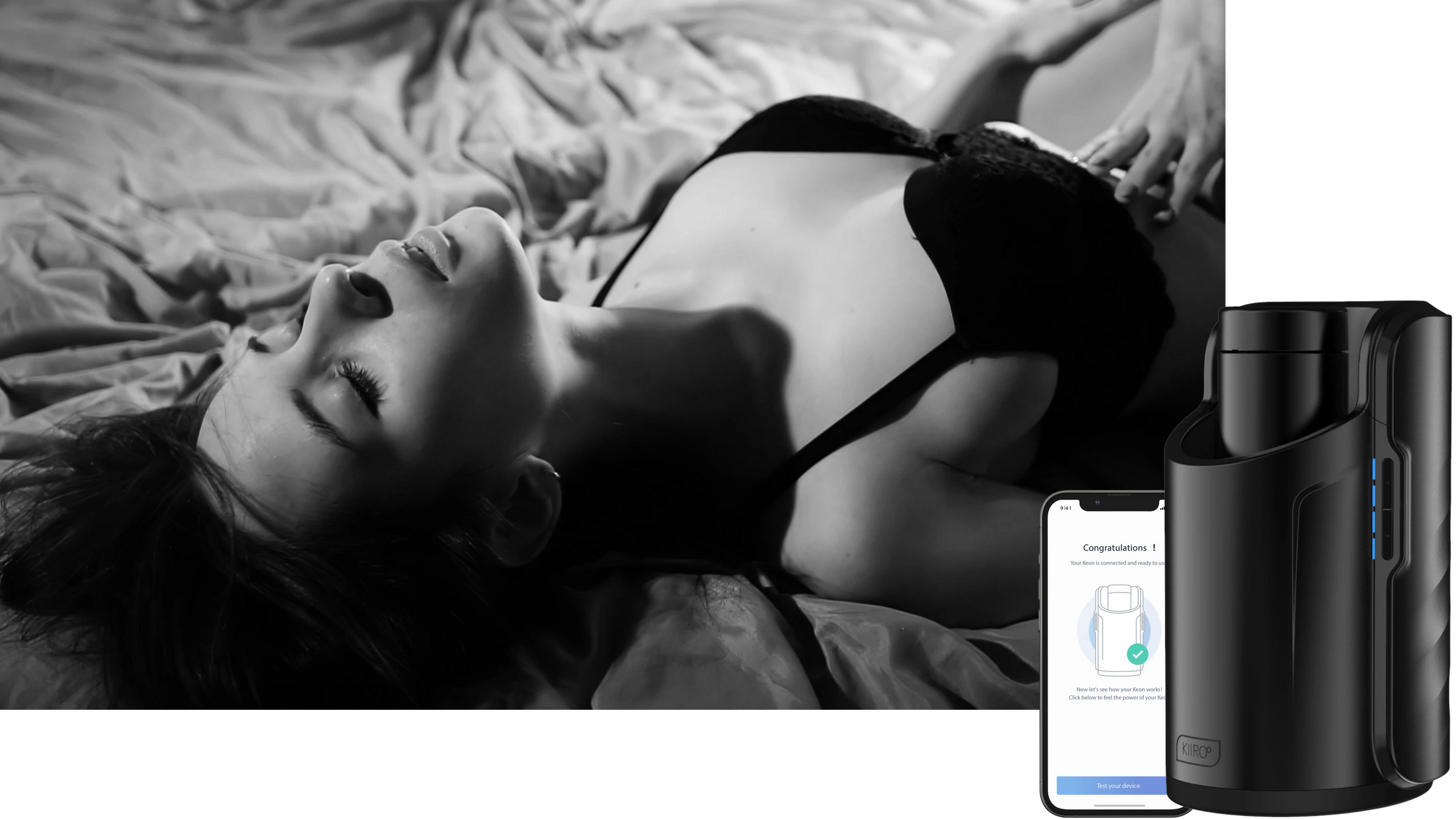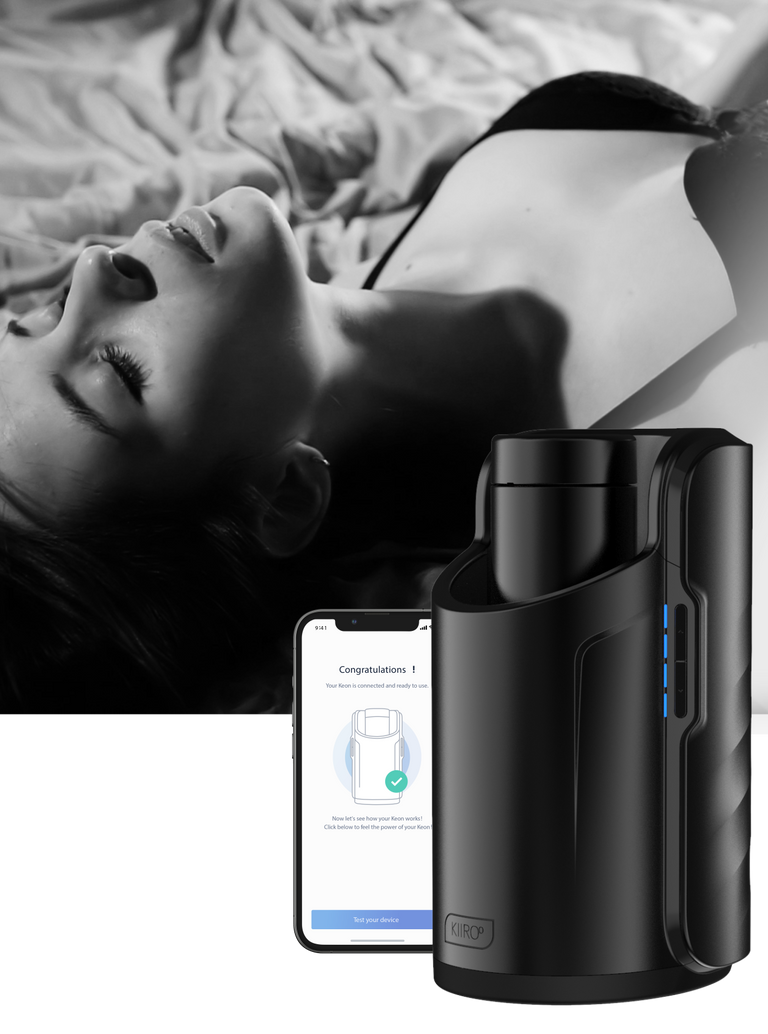 App-enabled KEON turns the tables on long-distance loving. It safely syncs to other Kiiroo products for remote partner play, as well as interactive adult content for solo experiences.
Changing the world of interactive pleasure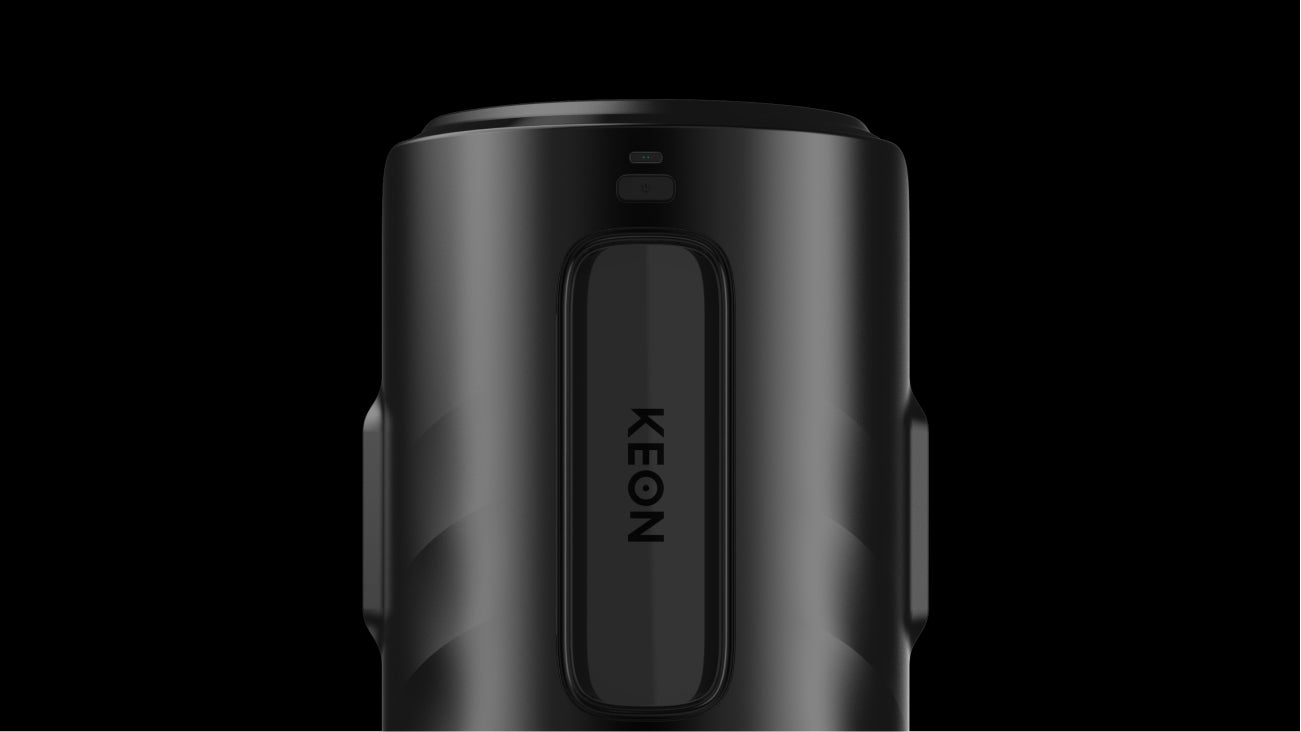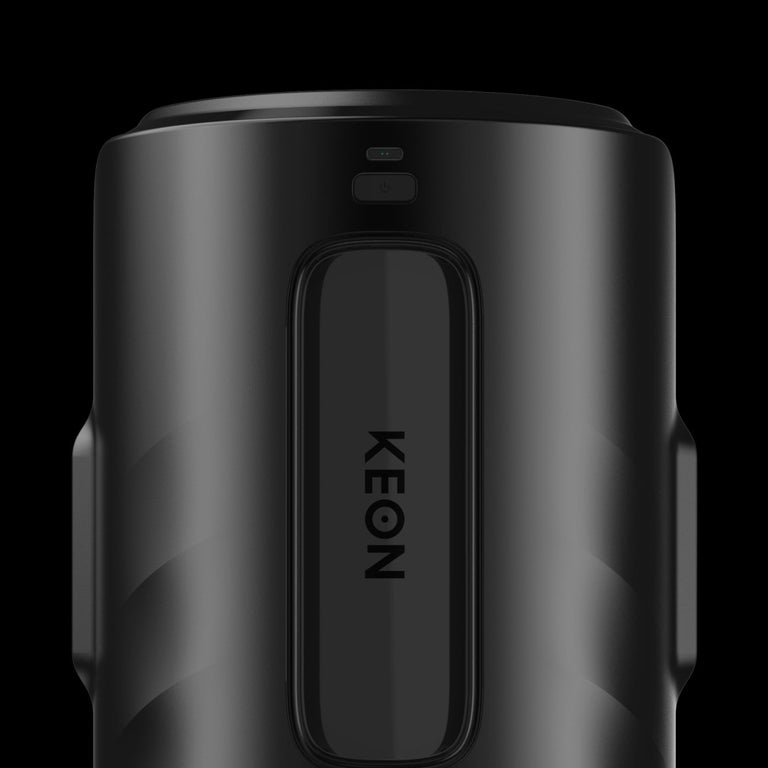 Escape to an alternate reality with KEON. It can merge with interactive VR content and headsets. It can immerse you in erotic videos with full 360 views. It's a world-changer in sexual technology - and it's as easy to use as this.