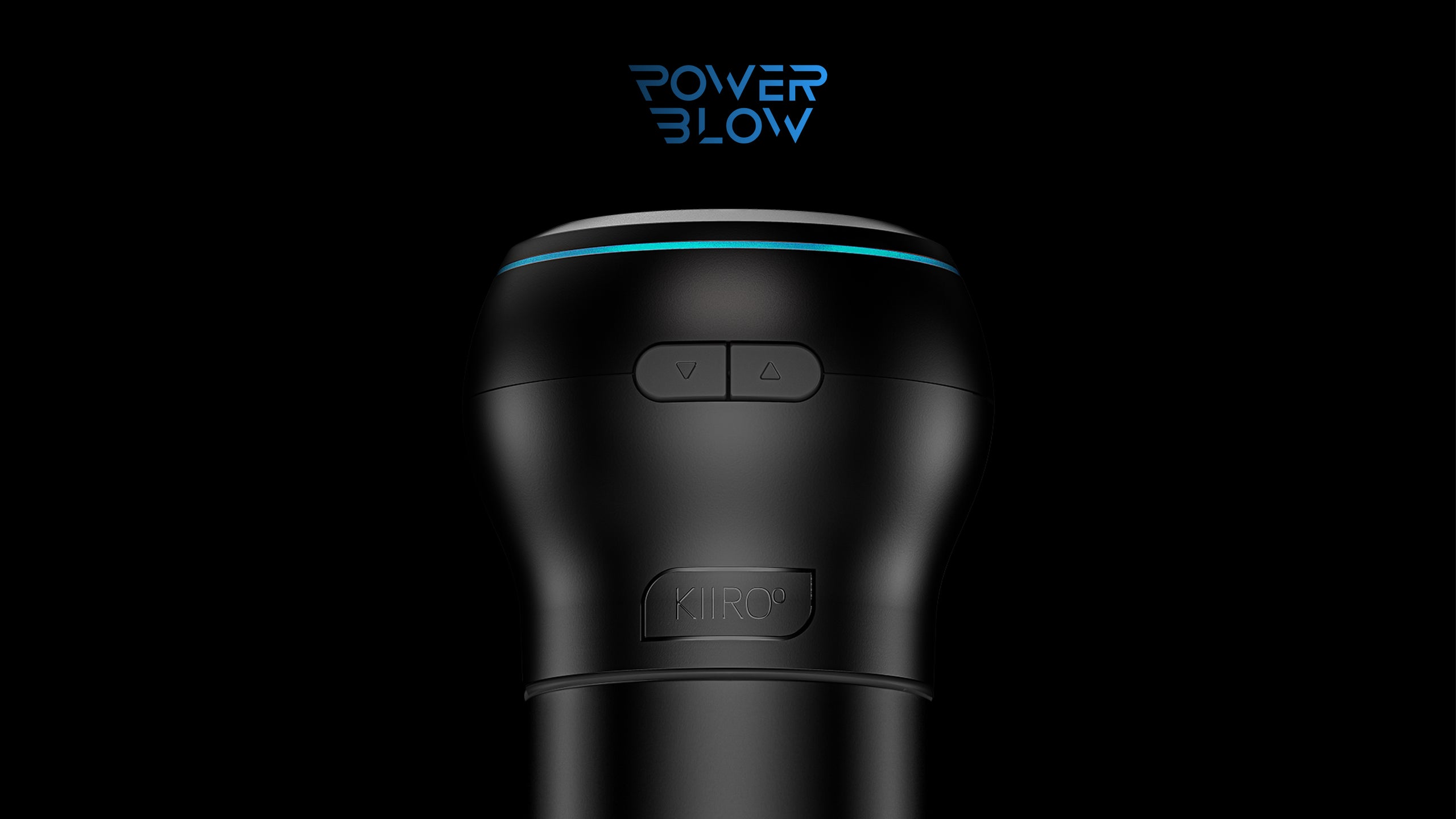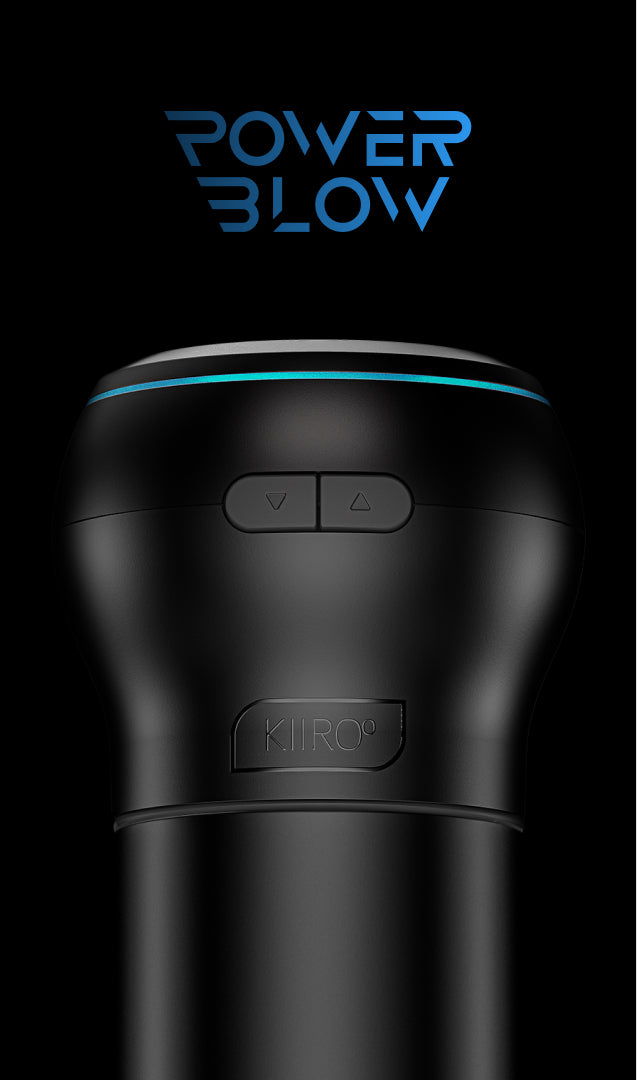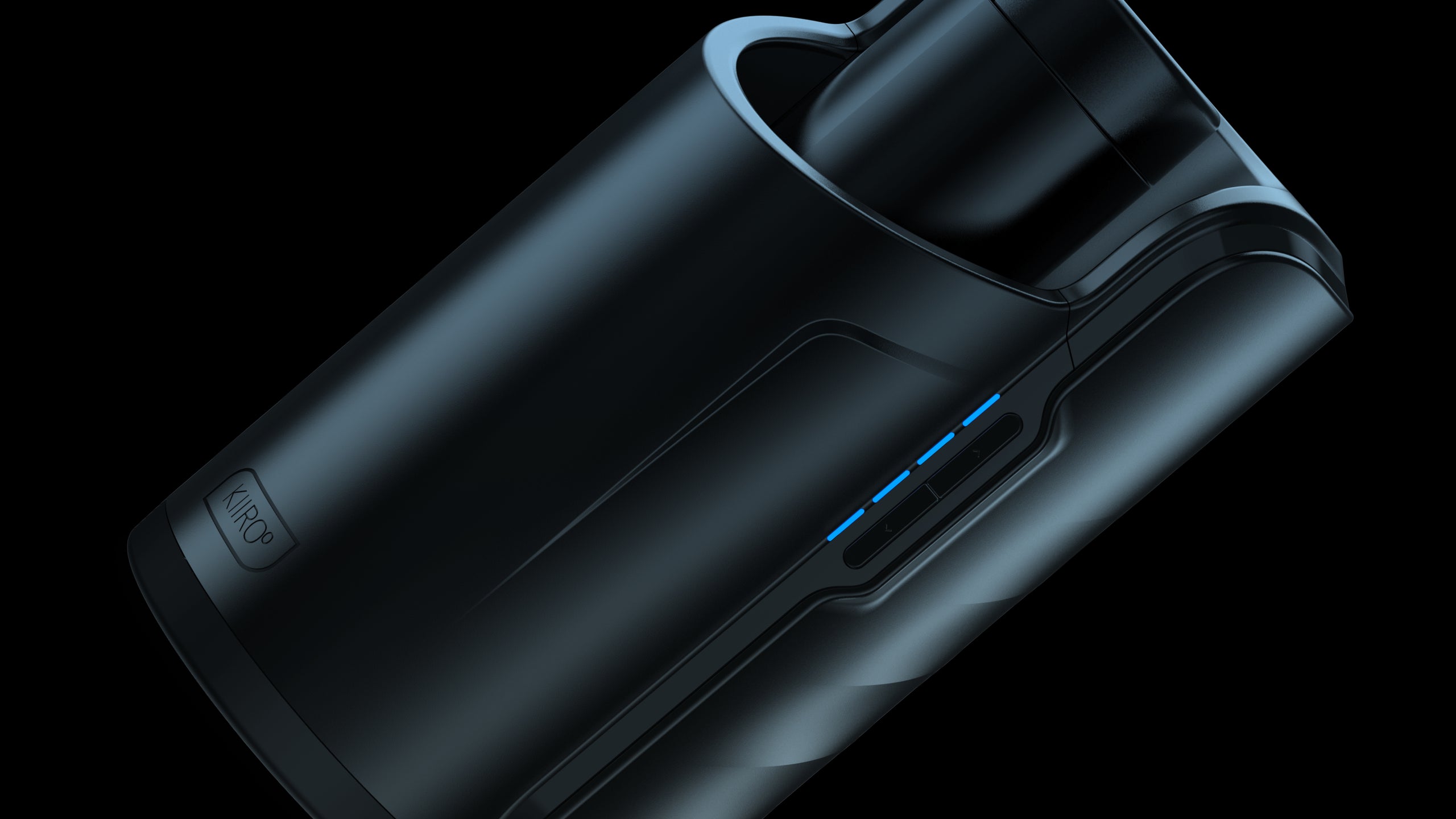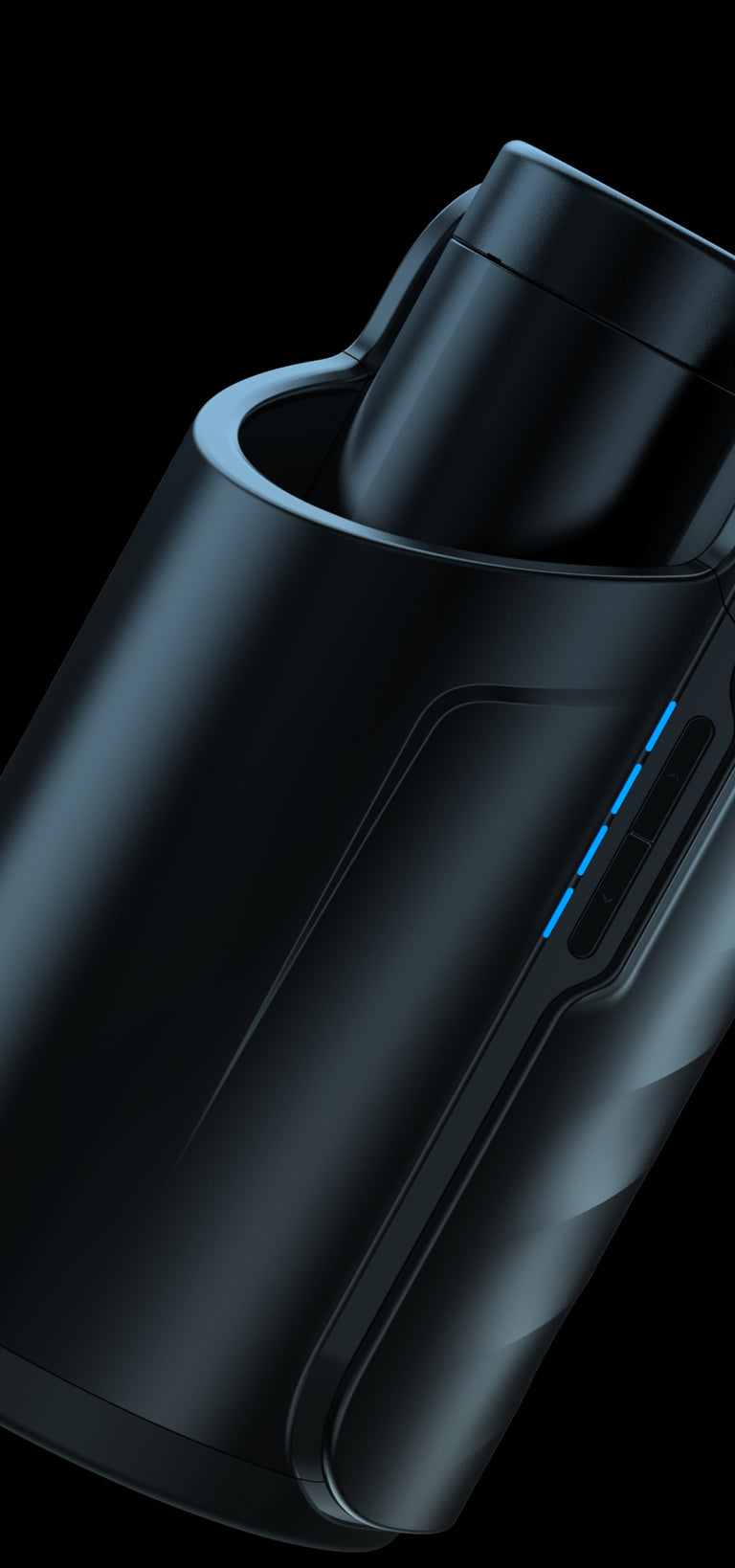 "The Best Long-Distance Sex Toys for Seperated Couples and Steamy FaceTimes."
"The Best Remote-Control Vibrators for Long Distance Couples"
"How to have long-distance sex when you can't be with your partner physically."
"Bluetooth Sex Toys That Will Blow You Away When Your Partner Can't"
"The 24 Best Sex Toys for Partner Play"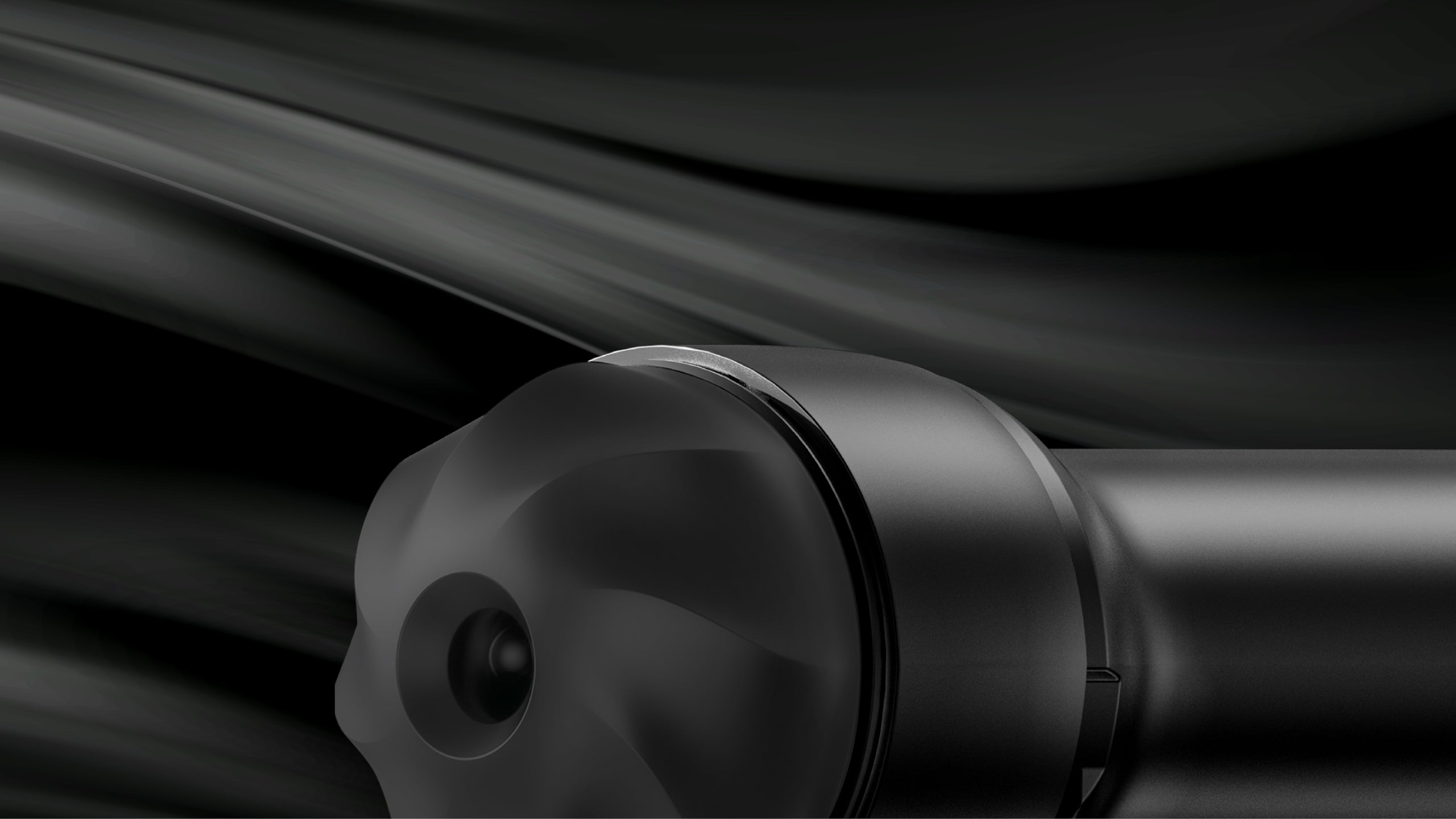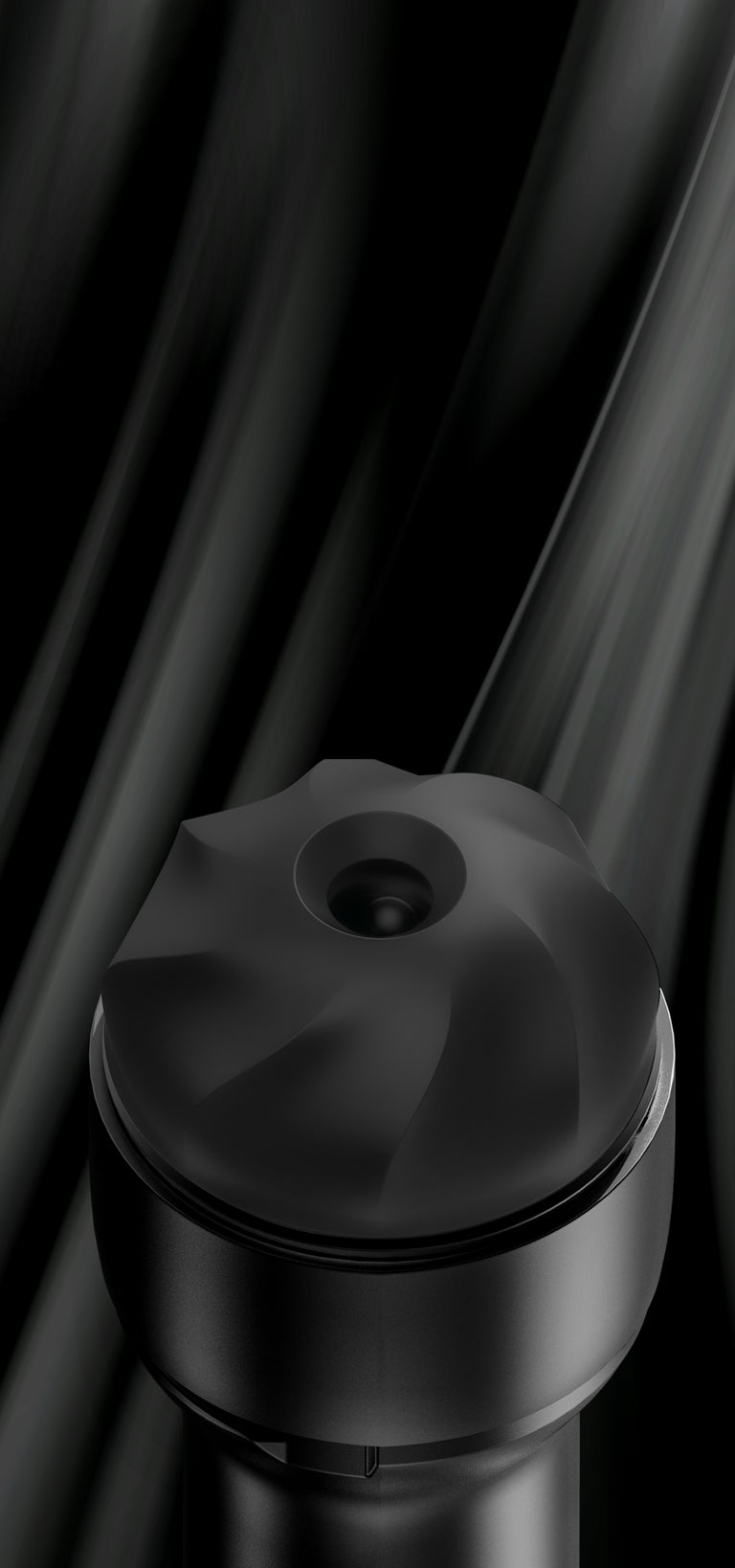 It's all about the feeling
FeelSensation is our latest Feel Stroker featuring a tight non-anatomical entrance that's packed with a sensational nubbed tunnel for maximum stimulation.
Find a selection of our top picks that guarantee the best orgasms.
It's our pleasure to have you here. It's yours, too…
We're Kiiroo, an industry-leading sex tech company creating connections through interactive pleasure products. We've been forging new ways for people to play since 2013, with innovative features and body-safe materials that allow you to explore your unique desires and fantasies like never before.
With an initial mission to help long-distance lovers sexually connect, our remote sex toys allow couples to feel each other from anywhere in the world. But we're here to heighten everyone's pleasure, whether partnered or solo, curious or kinky. Penis-owners can maximize their masturbation experience by syncing adult content with our silky-smooth lifelike strokers, multi-award-winning masturbators, and the world's first Guybrator™, while those with a vagina can bathe in the euphoric waves of female sex toys. From touch-sensitive clit stimulators  and two-way Bluetooth vibrators, to interactive butt plugs and even our Keon Sex Machine, everybody wins. 
Pick your pleasure product, and get ready to be blown away.