Pearl2+
Powerful pleasure in one smart package - Pearl2+ is the world's most high-tech G-spot vibrator. The sensually curved shaft delivers deep G-spot stimulation you'll savor repeatedly. Enjoy state-of-the-art vibrations powered by our most advanced AI chip.
Pearl2+ is a technologically advanced G-spot vibrator enabled with touch-sensitive technology. The slightly curved shape is perfect for G-spot stimulation and all types of external pleasure.
Pearl2+ can connect to all Kiiroo products using the FeelConnect app so that partners can feel each other in real time no matter how far apart they are.
For webcam performers Pearl2 will help them make more money as users are able to give control of their vibrator to their fans and use it for interactive tipping.
What makes Pearl2+ different from Pearl2?
Aside from Pearl2+'s new, vibrant color, we've improved the touch plates and extended them into the tip to make Pearl2+ so much more responsive to touch. This is ideal for clitoral play or stimulation which begins as soon as the toy is inserted. One of the most exciting upgrades is the 90 minutes of battery life, so the fun can keep on going.
FeelConnect App Features:
Available on the Google Play and Apple Store.
Feel Your Lover:
Pearl3 users can use the FeelConnect app to control their partner's products from a distance. They can also pair their Kiiroo products to each other through the app to feel each other in real time no matter the distance.
Feel Webcam:
Kiiroo's webcam feature allows webcam models to sync their Pearl3 to webcam platforms and get tipped for giving control of their toys to the fans who are watching them. The webcam business is growing and there is a huge demand for this interactive technology among performers. Compatible sites and connection instructions are available on https://www.connect2feel.com/connect-to-webcam
Feel Videos:
The vibrations of Pearl3 sync with the motions you see on the screen, making users feel like they are in the scene. For more information and instructions on how to get started, please visit https://www.connect2feel.com/connect-to-content
Feel Virtual Reality:
Using mobile VR glasses and Pearl3 users can experience high-quality adult videos filmed in 180 and 360-degrees with 3D stereoscopic views or play VR porn games. For more information and instructions on how to get started, please visit https://www.connect2feel.com/connect-to-content
See our full range of
vibrators here
Materials: ABS, silicone
Finish: Matte chrome for ABS, matt finish for silicone
Size: 200 x 39 x 36.5 mm / 20 x 3,9 x 3,65 cm / 7,87 x 1,53 x 1,46 inch
Box Size: 210 x 50 x 50 mm / 21 x 5 x 5 cm / 8,27 x 1,97 inch
Weight: 139g / 4,90oz / 0,30lb for device, 159g / 5,60oz / 0,35lb for device + USB cable Battery: Lithium-ion 540 MAH 3.7V
Charging: 2 hours
User time: 1.5 hours
1 x Pearl2+ Turquoise
USB Charging Cable
Quick Setup Guide
Your order will always be shipped discreetly and as quickly as possible.
Sometimes, delivery timescales may change. This depends on the volume of shipments in our warehouses and precautions couriers must adhere to - but we will always be working to get your order to you the fastest and safest way we can.
| | | |
| --- | --- | --- |
| Region | Delivery within | Order dispatch days |
| USA | 5-7 days | Monday to Saturday |
| Canada | 5-12 days | Monday to Friday |
| Australia | 2-5 days | Monday to Friday |
| Europe | 2-5 days | Monday to Friday |
| UK, Norway, Switzerland, Iceland | 8-15 days | Monday to Friday |
See below for more detailed information: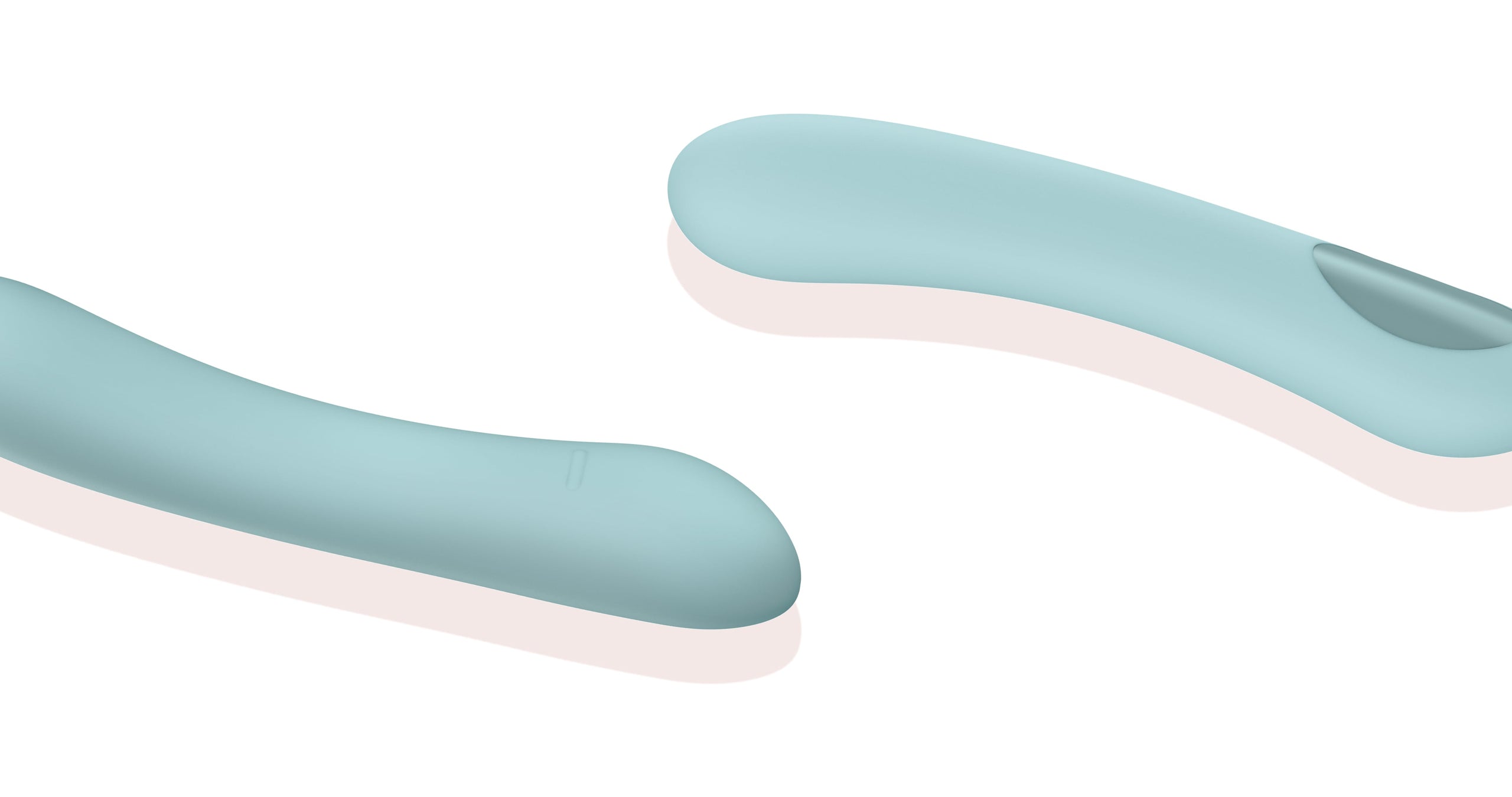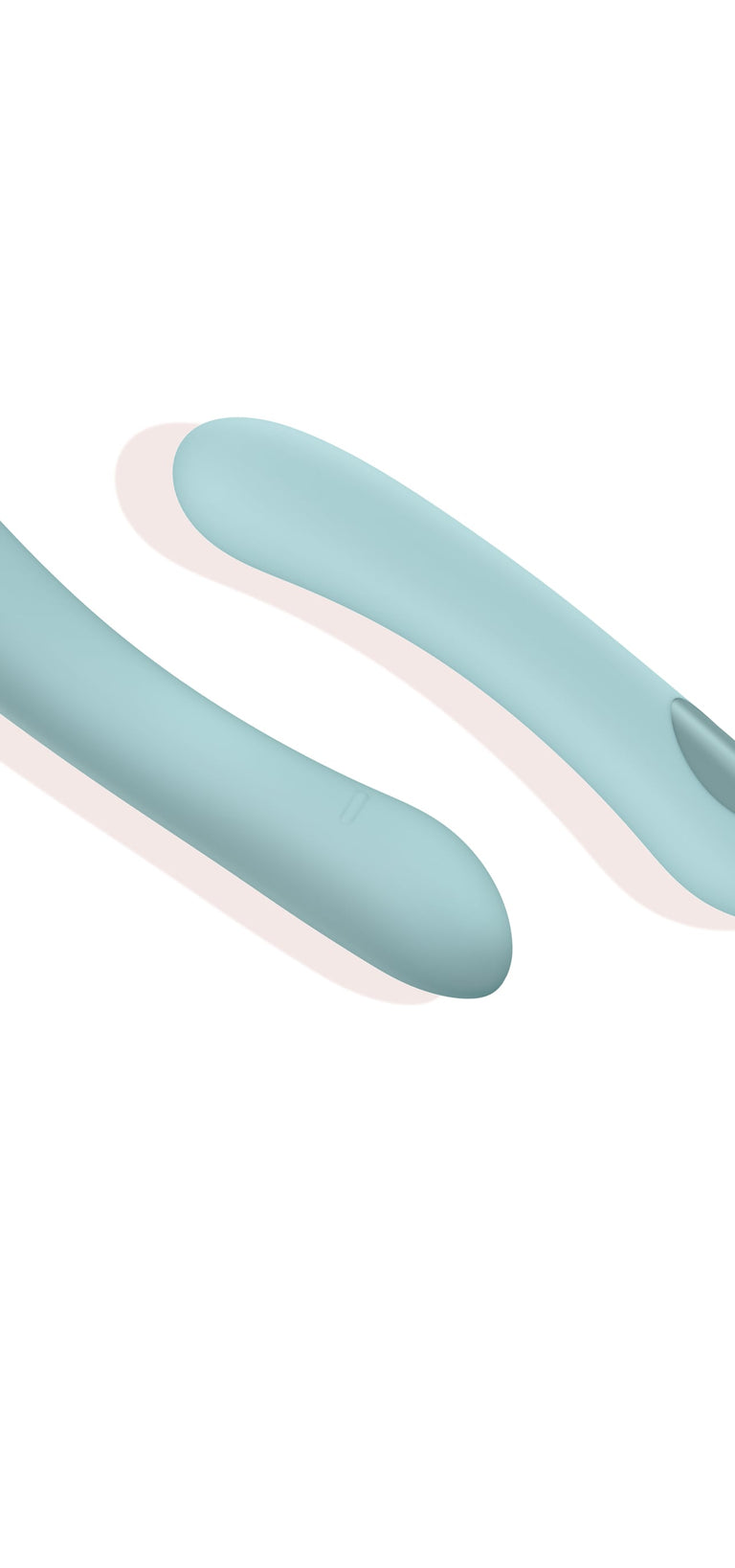 Tantalizing, both inside and out
The improved touch-sensitivity sends gentle vibrations on the tip of Pearl2+ and more filling and powerful internal sensations as you slide it in. Designed with your orgasmic needs in mind.
Immerse yourself in interactivity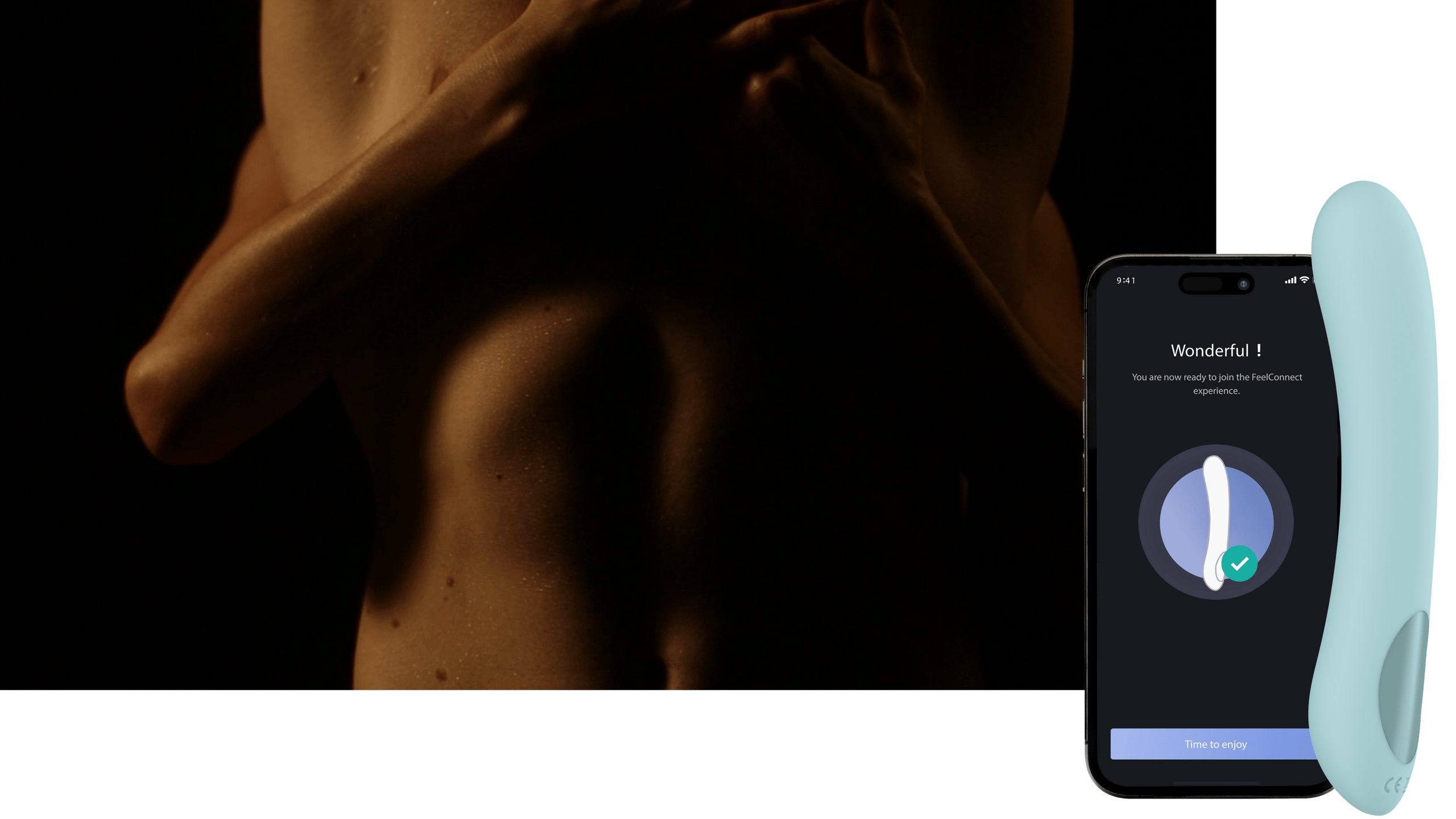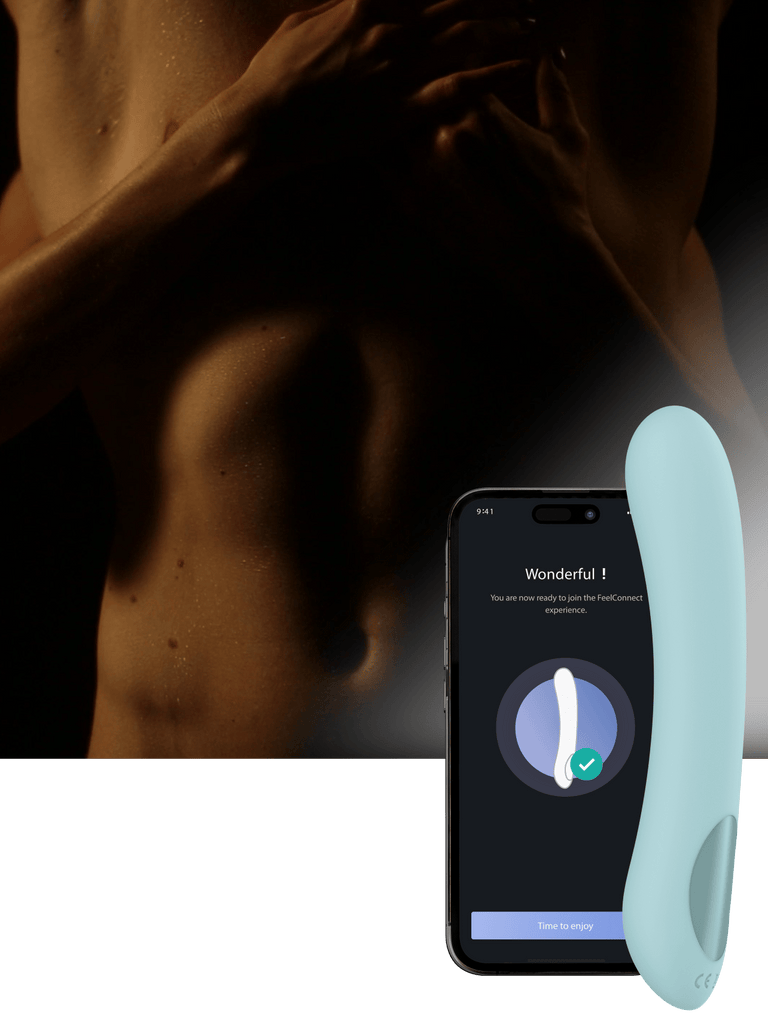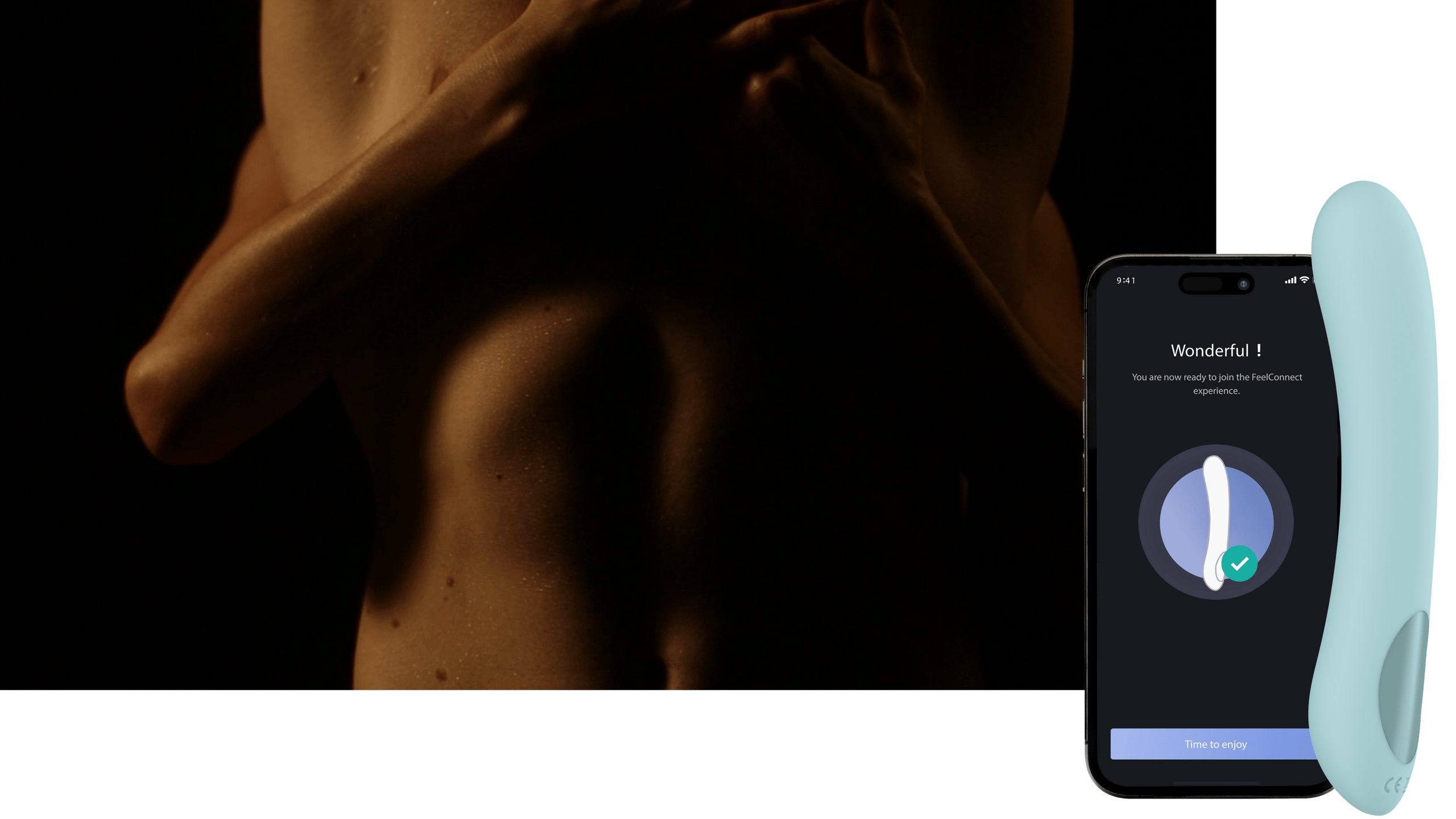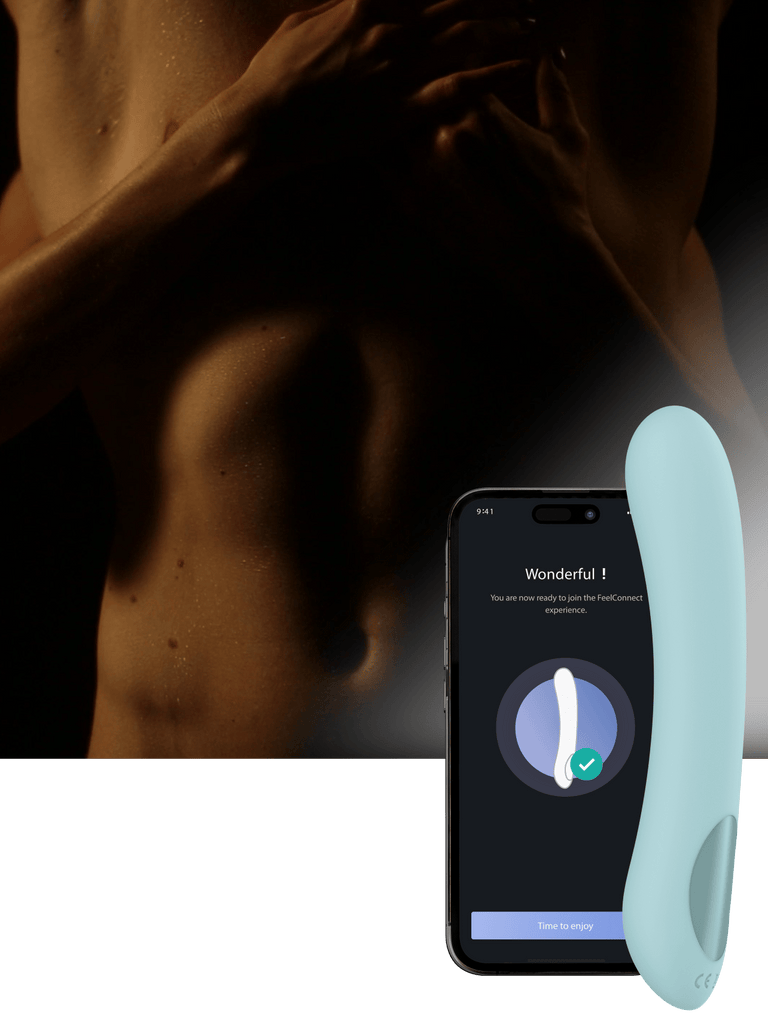 There are so many ways to enjoy Pearl2+. Safely connect to your favorite erotic videos and VR for erotic solo play, or sync with other Kiiroo vibrators and strokers from anywhere in the world to enjoy some long-distance loving.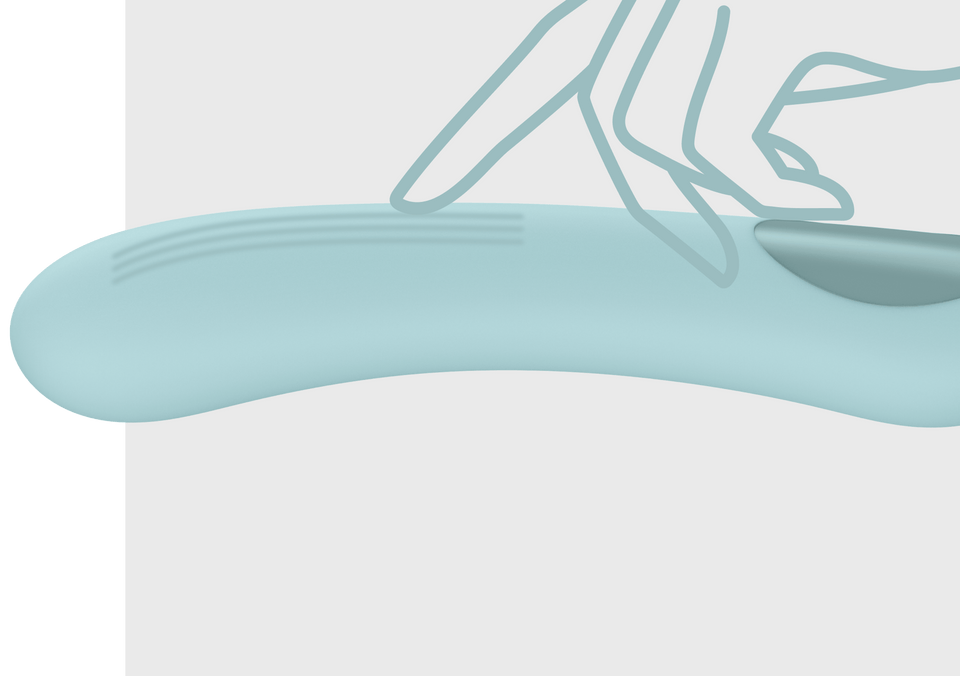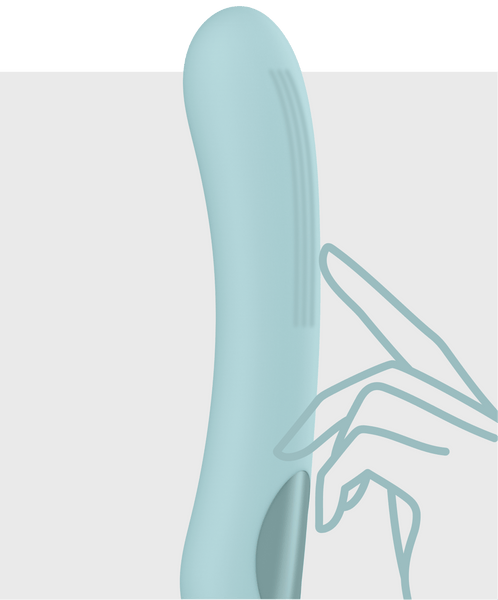 Touch-sensitive technology
The Pearl2+ adapts to your body's natural movements and wants for intensity, all controlled by our most advanced touch-sensitive technology yet.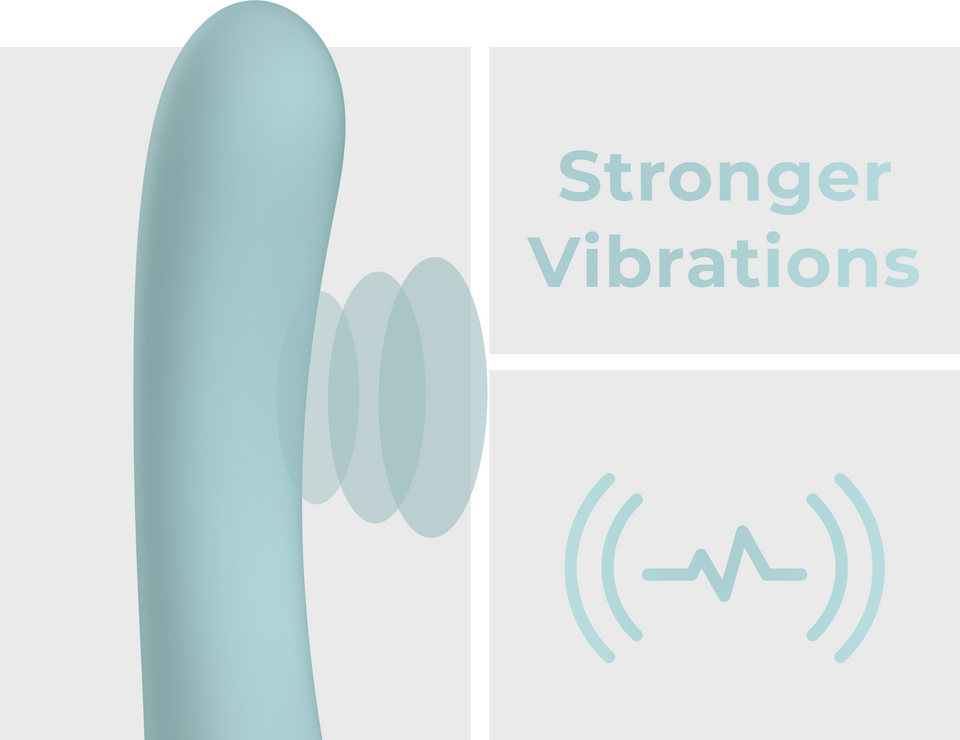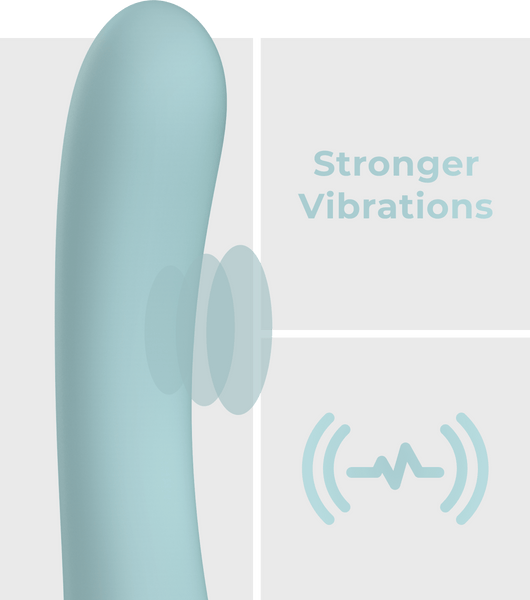 Stronger, deeper vibrations
Its smooth, sensitive touchpads help build up the power to bring you to orgasm, over and over again.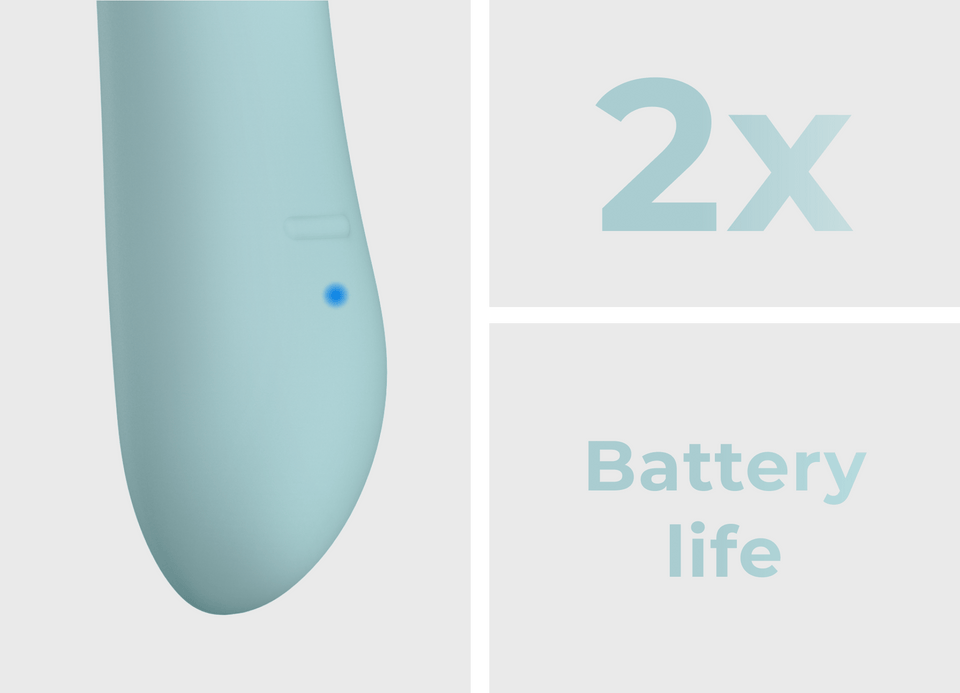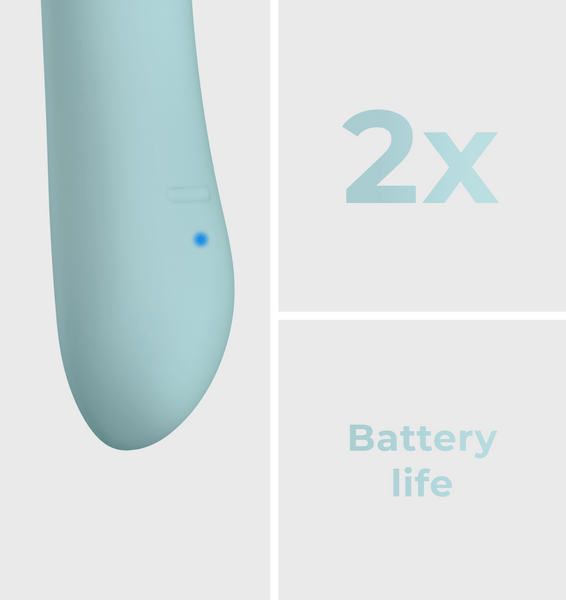 Double the battery life
Lay back and lose yourself in the vibrations - Pearl2+'s battery life lasts twice as long as Pearl2, allowing you to go the extra mile to reach climactic heights.
Play together with Kiiroo devices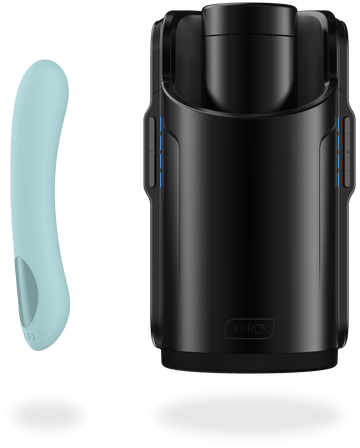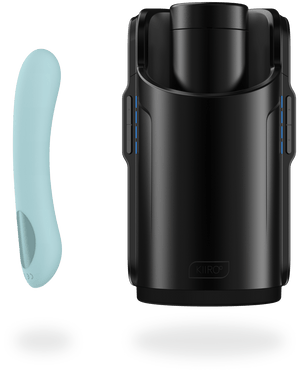 no matter where you are
Get to know Pearl2+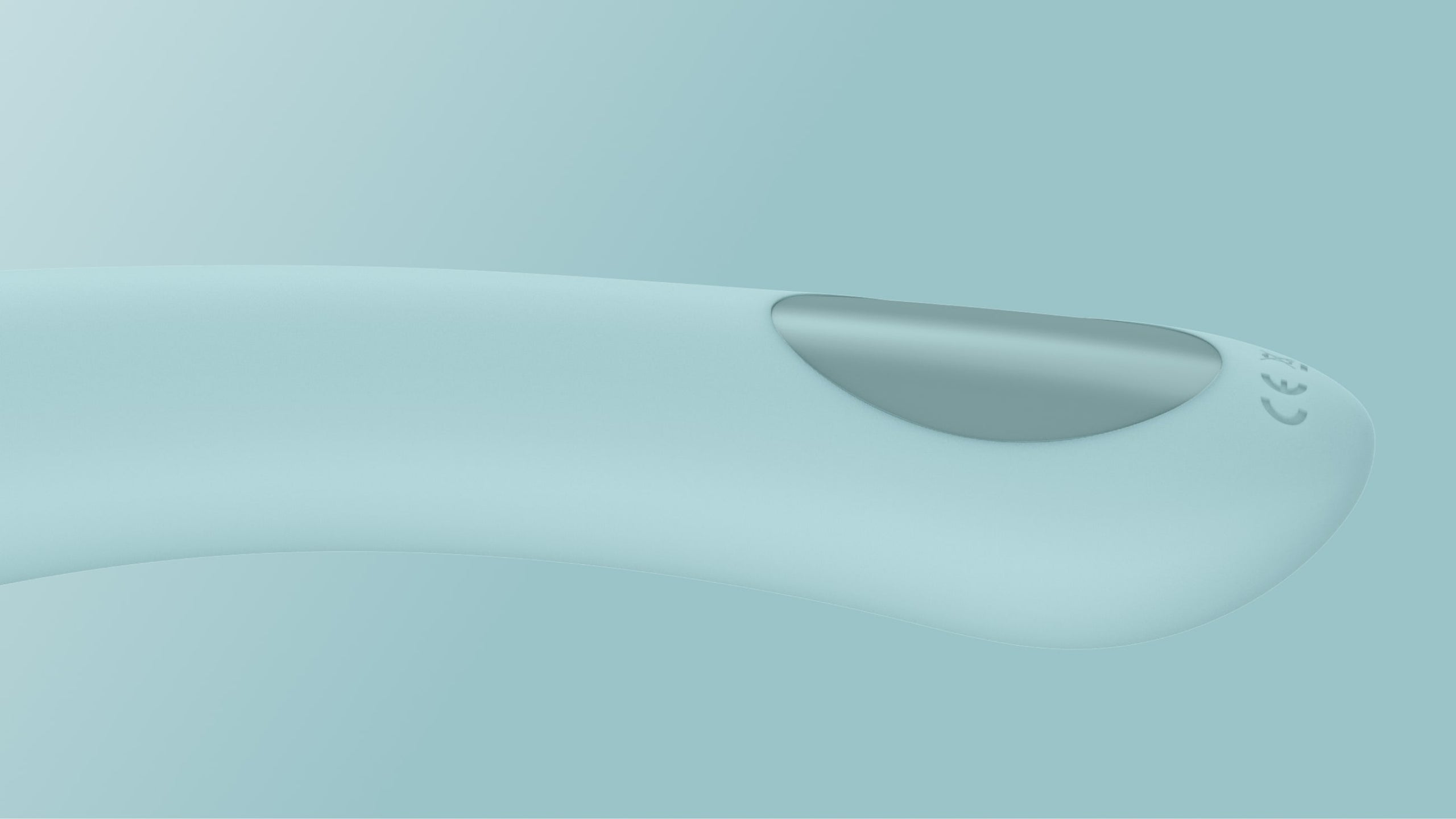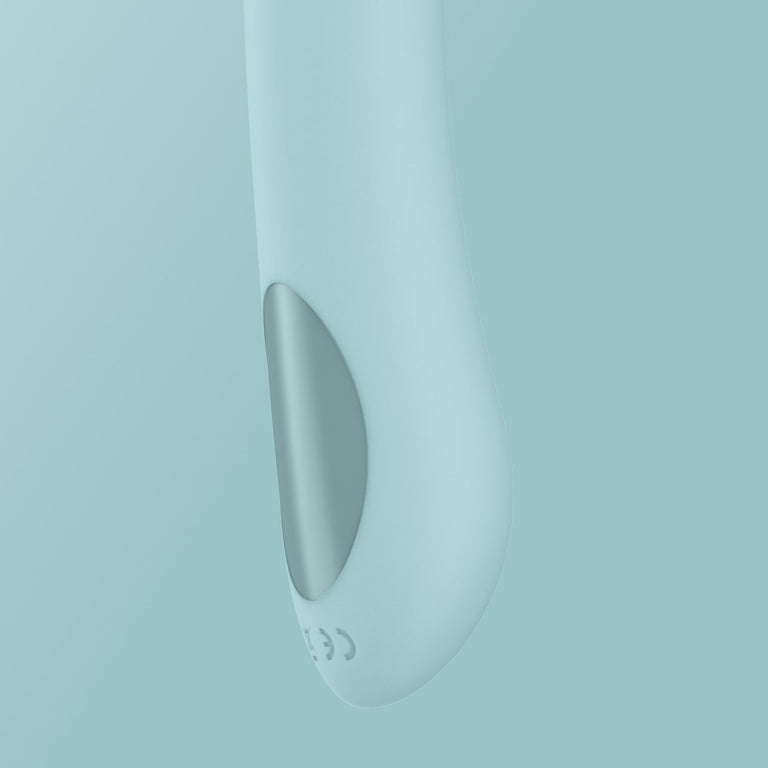 Perfectly angled, interactive, touch-sensitive: find out why Pearl2+ is the Pearl for you.