Dive deeper into pleasure
With groundbreaking touch-senstive AI capabilities and reimagined contouring, Pearl3 is specifically designed to deliver firm vibrations directly to the elusive G-spot. The result? Deep, intense orgasms that'll leave you blissed out and breathless.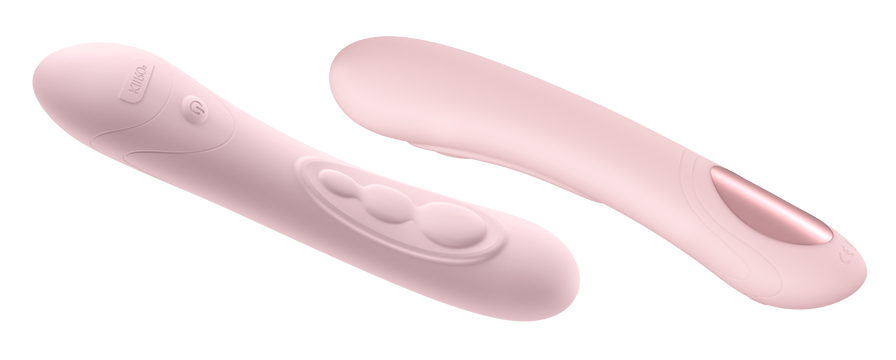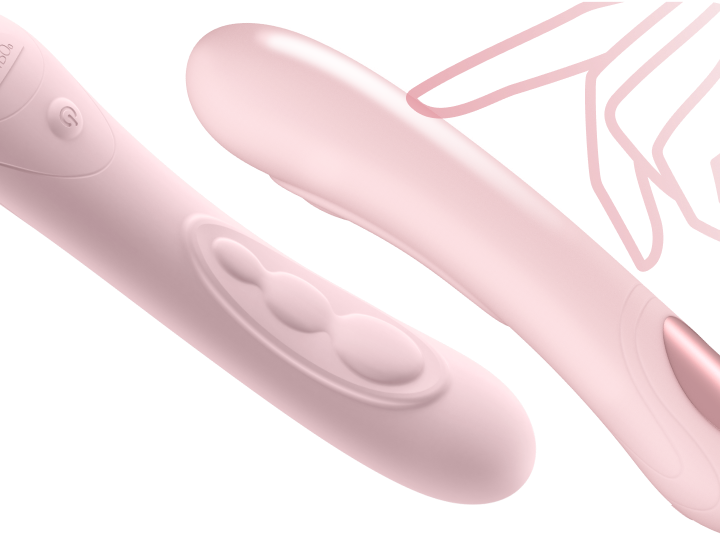 Designed to fulfill your most intimate needs
Intense vibrations, a 90-min battery life and touch plates that extend all the way to the tip mean this versatile toy is always ready to play. Whether focusing on the clitoris, G-spot or both, the Pearl2+ is all you need for a memorable pleasure session.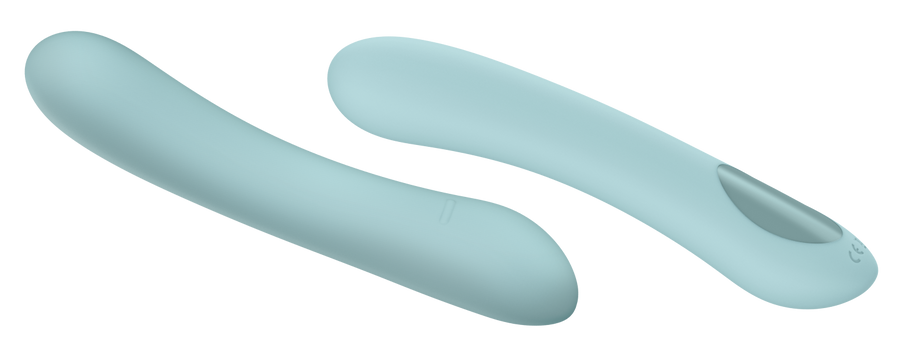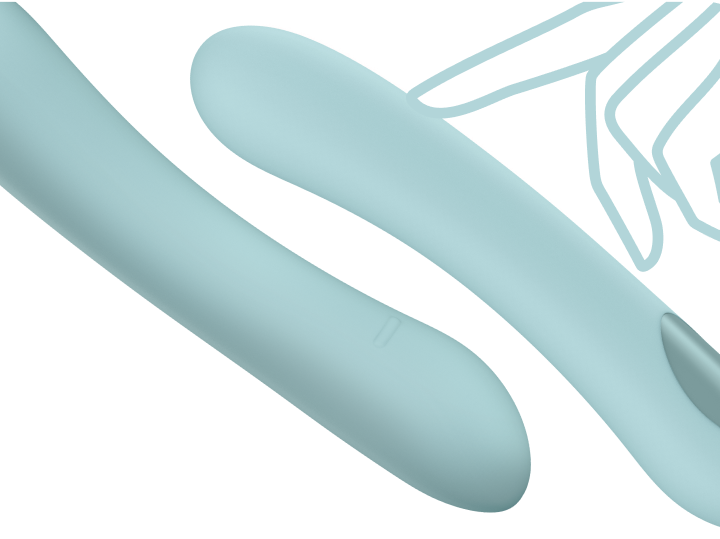 Ready to perform? The spotlight awaits…
Lumen is a versatile LED pleasure plug perfectly designed for app-controlled play. Light it up – Lumen is about to shine the way to your every single need.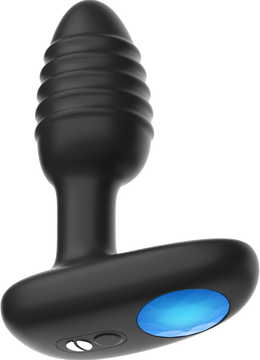 Say hello to wearable pleasure
This wearable massager is ergonomically designed to rest against your G-spot and discreetly hides away for on-the-go pleasure or daring couple play.