Our most advanced automatic masturbator, yet.
The smartest automatic masturbator on the market, KEON takes interactive pleasure to a whole other level. Featuring ergonomic design, intense stroking function and a personalized masturbation experience.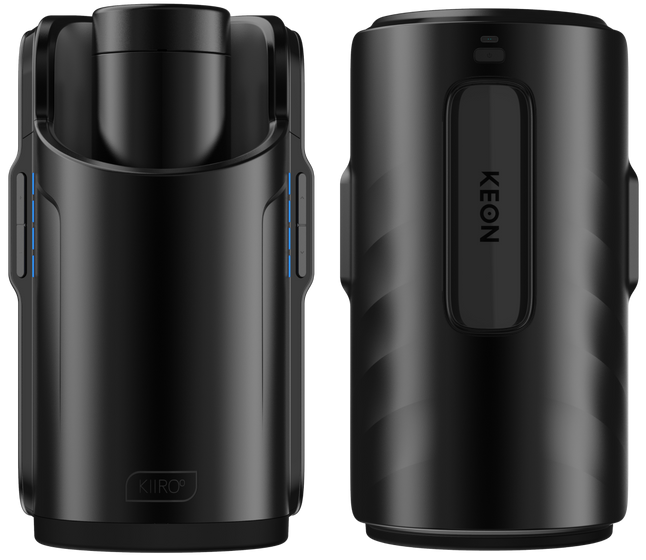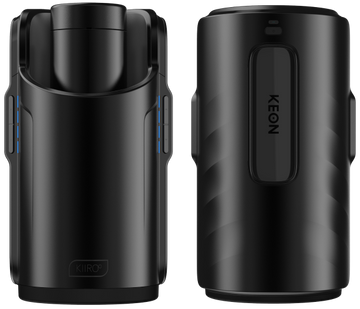 The only interactive Guybrator with pulsating tech
A world first for interactive pleasure of the most intense kind, Hot Octopuss and Kiiroo bring you a hands-free product unlike any other. Powerful oscillations. Turbo function. Stimulation without stroking. Totally waterproof.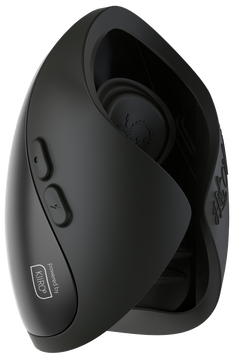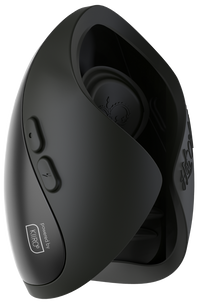 Redefining pleasure – once again
This third generation Onyx is perfect for pleasure-seekers always on the go. This lightweight, discreet male masturbator is a great travel companion. Up to 140 strokes per minute with a super-quiet motor? You've got it in Onyx+.